OnePlus 8 To Focus More On 5G Technology And Fending Off Mobile Competitions
OnePlus 8 might bring some changes to the camera setup, a new processor, 5G technology and some minor changes on display. The latest leaks about the upcoming smartphone suggest a new look and more improvements to the hardware side. The next line of OnePlus smartphone will also focus more on the fast-growing 5G technology and mobile competitions.
The Chinese smartphone manufacturer's long-term goal is to establish itself as a major smartphone player in the highly lucrative U.S. market. The company has made some great advances in the carrier-driven American market but competitions from other smartphone players are coming fast and strong. As a result, the Chinese firm is forced to get more creative and aggressive in building its next line of hardware.
New OnePlus 8 to feature Snapdragon 865 Soc and 5G support
The latest details came from the Chinese social network Weibo, which hints at some interesting things about the upcoming OnePus 8. According to reports, the Chinese smartphone giant is looking to equip the next line smartphones -- the OnePlus 8 and OnePlus 8 Pro -- with the Qualcomm Snapdragon 865 SoC and Qualcomm-second generation, 5G-enabled Snapdragon X55 Modem. This new 5G modem, which will enable 5G support on the new devices, has been designed to function separately from the SoC on a mobile device and its capable of functioning solely on 5G-enabled networks. In addition to that, Qualcomm also claimed that the new X55 modem can reduce costs and even improves battery life.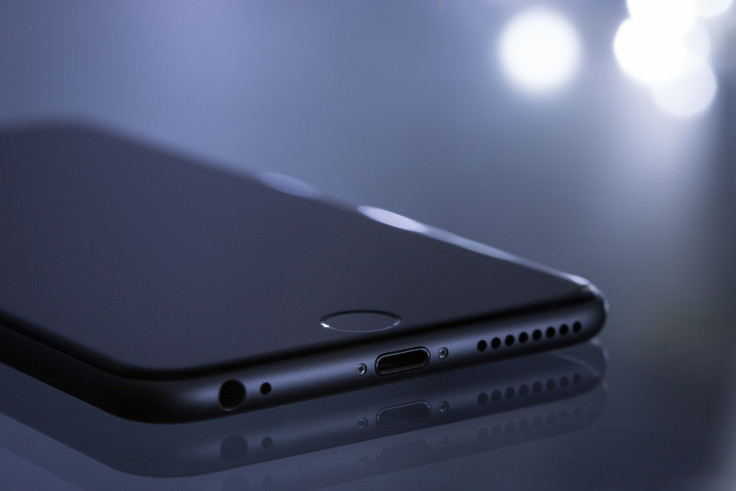 Others big changes
In addition to the new chipset and 5G support, OnePlus might also replace the pop-up selfie camera used in the latest OnePlus 7T Pro and OnePlus 7Pro smartphones with a punch hole notch. This information came from a reliable tipster, OnLeaks, which is known for tracking new and unannounced features. The source has managed to grab an image that showed a new 3D time-of-flight sensor for depth sensing, which can be found at the back of the upcoming OnePlus 8.
The tipster, OnLeaks, also suggests that the new device will likely feature a 6.65-inches curved 90Hz display rate. This is slightly smaller compared to the 6.67-inches display used in the latest OnePlus 7T device. Also suggested by OnLeaks, the new device might lack the 3D ToF sensor found in the latest OnePlus Pro series.
The tech could be far away from the expected unveiling of this new smartphone. Stay tuned for more updates about the next OnePlus 8 smartphone.
© Copyright IBTimes 2023. All rights reserved.