OPEC Controversy: Amid Low Oil Prices And Crude Rout, Russian Executive Warns Of Cartel's Collapse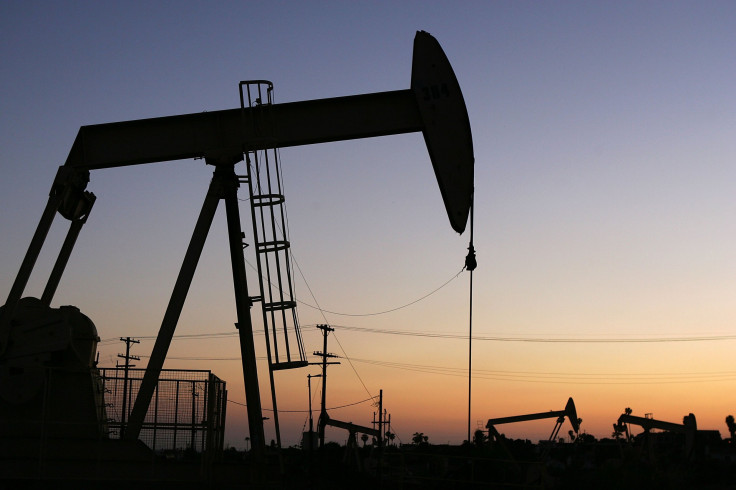 Internal bickering and a lack of cooperation on a worldwide oil glut will bring an end to OPEC, a top Russian oil executive warned in an exclusive interview with Reuters on Tuesday. Amid ongoing low oil prices, members of the intergovernmental organization have struggled to come to consensus over how to solve the crisis of supply and demand.
While Russia is not a member of OPEC, it is one of the largest producers of crude oil in the world and had initially looked to cooperate with the cartel in order to raise prices. But with dysfunction at an all-time high among members of the cartel, Igor Sechin, executive of Russian oil company Rosneft and close friend to Russian President Vladimir Putin told Reuters that an OPEC-negotiated solution was no longer an option.
"At the moment a number of objective factors exclude the possibility for any cartels to dictate their will to the market. ... As for OPEC, it has practically stopped existing as a united organization," he said.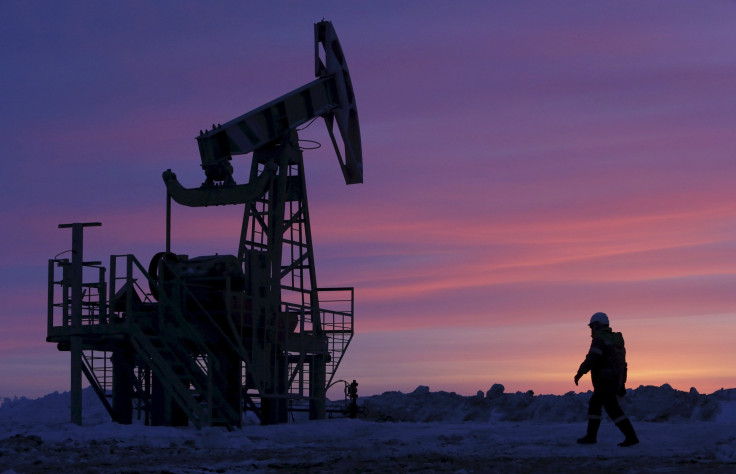 An imbalance of supply and demand throughout the world has caused the price per barrel of oil to plummet for the past two years. Exceptionally high production in the Middle East, coupled with the shale boom in the U.S. led to the higher supply, and that overproduction has been met with reduced demand, particularly from developing economies.
The price per barrel of crude oil hit 12-year lows earlier this year, with Brent crude sinking to below $30 per barrel. Discussions of a temporary oil freeze to push prices higher fell apart between Saudi Arabia and Iran earlier this year.
"I even had discussions with Saudi oil minister at that (Doha) meeting because they wanted us to lower oil production in our country to the levels of early 2016. I said to him, 'You have got to be kidding!,'" Iran's Minister of Petroleum Bijan Namdar Zangeneh said following failed talks in April, the IRINN news channel reported.
© Copyright IBTimes 2023. All rights reserved.
FOLLOW MORE IBT NEWS ON THE BELOW CHANNELS