OPEC Meeting: Oil Prices Fall As Iran, Iraq Disagree With Production Cuts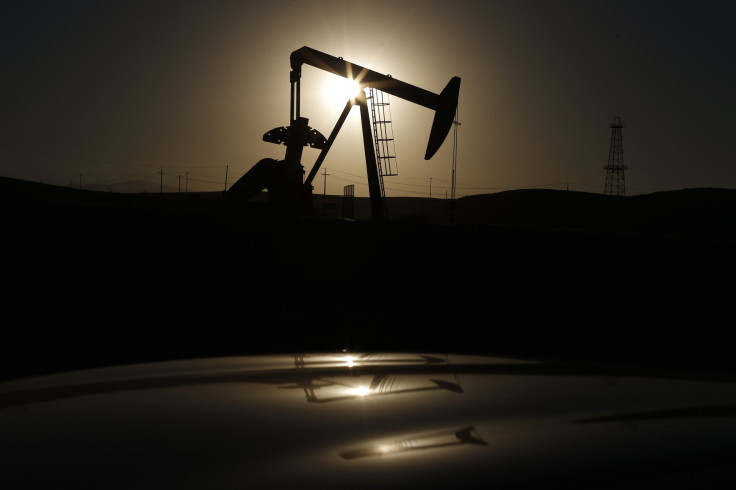 As the FBI announced a fresh probe into Hillary Clinton's emails Friday, the stock market sentiment turned negative, with stocks reversing gains made the day before. But crude oil prices were hit with a double whammy as a meeting of the Organization of the Petroleum Exporting Countries (OPEC) could not agree on production cuts, again.
Global benchmark Brent crude prices fell 1.51 percent to $49.71 a barrel, the lowest since Sept. 30. West Texas Intermediate, the U.S. benchmark, fell 2.05 percent, the $48.7 a barrel price just a cent more than the previous low on Oct. 4.
During the ongoing meeting in Vienna, OPEC members Iran and Iraq disagreed with the organization's data on production levels and refused to limit their crude output. Iraq, the second-largest producer in the cartel, is reportedly asking for exemptions from any production limits due to disruptions caused by the insurgency linked to the Islamic State terrorist group.
Other members, including Iran, Libya and Nigeria already have exemptions. While Libya and Nigeria have their own insurgencies to deal with, Iran has been ramping up production ever since international sanctions against it were lifted earlier this year.
Andy Lipow, president of Lipow Oil Associates, told the Wall Street Journal: "The market senses no progress, whereas before they gave it some probability that OPEC may come to an agreement."
The uncertainty over production levels from the cartel offset data from the U.S. that showed drillers removed at least two rigs from production, the first reduction since June.
James L. Williams, energy economist at WTRG Economics in London, Arkansas, told Reuters: "A two-rig count is not significant one way or another. That could just be somebody moving rigs."
A formal announcement about the outcome of a deal, if any, is expected on Nov. 30. The cartel had wanted to cut the group's production by 200,000 to 700,000 barrels a day, limiting total output to between 32.5 million and 33 million barrels a day.
OPEC is also holding meetings with Russia, hoping to come to a production agreement with the largest non-OPEC oil producing country in a bid to support prices.
© Copyright IBTimes 2023. All rights reserved.