Opponents File Lawsuit against SF Anti-Circumcision Initiative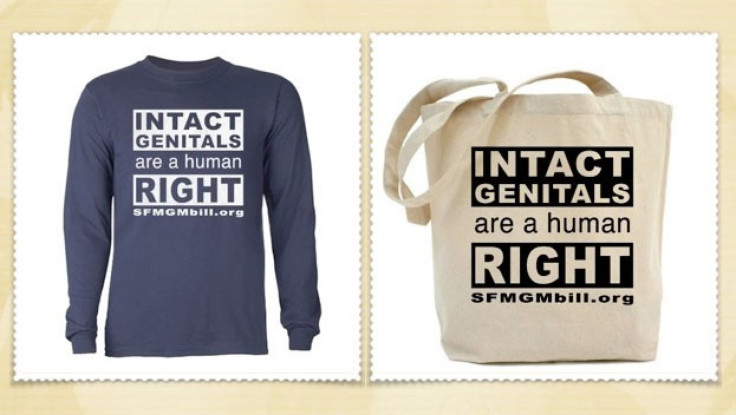 Opponents of a measure to ban circumcision in San Francisco, before it takes to the ballot in November, filed a lawsuit Wednesday on the grounds that state law prohibits local governments from restricting medical procedures.
The opponents claim that the initiative is anti-Semitic, a threat to religious freedom, and an infringement on parental and medical rights.
According to attorney Michael Jacobs, male circumcision is safe, sanctioned and the most widely done medical procedure in the country. Therefore, the November ballot is a distraction to the local people, parents, doctors, Jews and Muslims.
The California Business and Professions Code contains a prohibition on exactly these kinds of ballot measures... This is not about local control, said Jacobs.
To parents and physicians, the law protects you against this proposed initiative, which we feel is so misguided.
Proponents of the SF MGM Bill claim that the measure is necessary to protect ALL infants and children in San Francisco from the pain and harm caused by forced genital cutting. Damage ranges from excruciating pain, nerve destruction, loss of normal, natural and functional tissue, infection, disfigurement and sometimes death.
But The male circumcision initiative drew fire from opponents who argue that banning a religious rite that is considered sacred by Jews and Muslims is violating constitutional rights. The First Amendment guarantees freedom to exercise one's religious beliefs.
If the measure passes the November 8 ballot, it would be considered illegal in San Francisco to perform circumcision, or genital cutting on a male under 18 years of age. Anyone who performs the procedure would face up to a year in jail and a $1,000 fine.

It would also make San Francisco the first among the growing anti-circumcision movement in the U.S. to take legislative action and succeed.

READ San Francisco to Vote on Banning Circumcision
READ California Elementary School Uses Lesbian Lizards and Clownfish to Teach Gender Diversity
© Copyright IBTimes 2023. All rights reserved.