Osama Bin Laden and Al-Qaeda: A Notorious History of Death [PHOTOS]
With the death of Osama bin Laden, the Al-Qaeda ('the Base' in Arabic) international terrorist network has lost its founder and ideological leader. It first began to operate in the late 1980s.
It's biggest and most well known attack are the September 11, 2011 assaults on the World Trade Center, and Pentagon in the United States which launched a U.S. war in Afghanistan to destroy its bases and overthrow the Taliban, the ruling government which harbored Bin Laden.
Among other attacks are suicide bombings in 2007 in Algiers, a 2002 nightclub bombing in Bali, Indonesia, and the 1993 World Trade Center bombing.
Other attacks include the 2000 bombing of the U.S.S. cole and the 1998 bombing of the U.S. embassies in Nairobi, Kenya and Dar es Salaam in Tanzania. European attacks have included the bombing of commuter trains in Madrid, Spain and London, UK's transport system.
Below is a glimpse into some of the attacks which the terrorist group has perpetrated.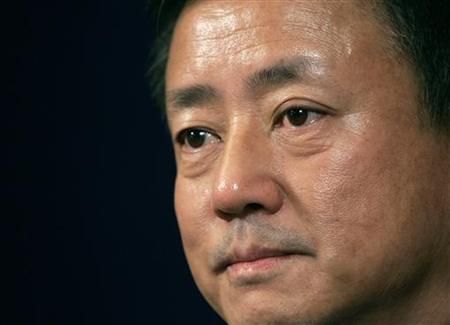 © Copyright IBTimes 2023. All rights reserved.