Osama Bin Laden Files: Read Al Qaeda Leader Documents Declassified By US Government [FULL TEXT]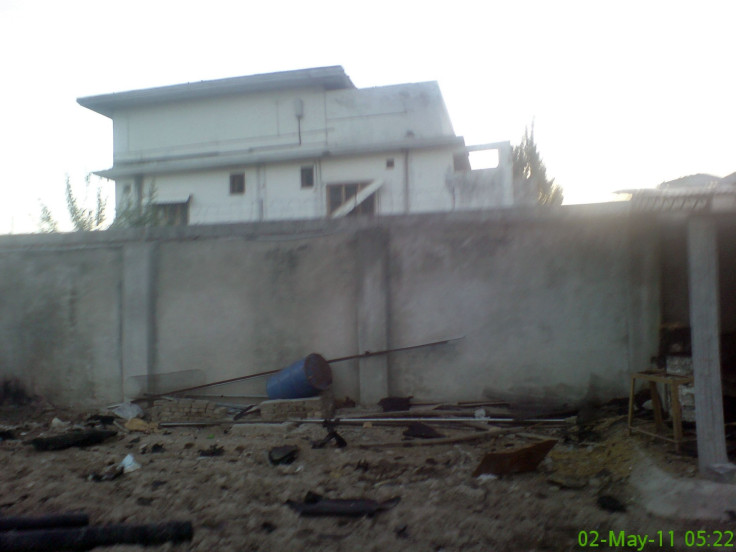 U.S. intelligence officials declassified Wednesday more than 100 documents recovered from Osama bin Laden's Pakistani compound during the 2011 raid that ended in the al Qaeda leader's death. The declassified documents include a letter bin Laden wrote warning one of his wives, advising her to heed caution when traveling from Iran to rejoin him in Pakistan, Agence France-Presse reported. Read the documents here.
"Before Um Hamza arrives here, it is necessary for her to leave everything behind, including clothes, books, everything that she had in Iran... Everything that a needle might possibly penetrate," bin Laden wrote in a letter dated September 26, 2010, which was provided by the CIA to AFP.
The documents' release comes after veteran investigative journalist Seymour Hersh claimed that Pakistan knew about bin Laden's hideout and that a Pakistani agent had tipped off the CIA for a cash reward.
The government website publishing the documents read: "On May 20, 2015, the ODNI released a sizeable tranche of documents recovered during the raid on the compound used to hide Usama bin Ladin. The release, which followed a rigorous interagency review, aligns with the President's call for increased transparency–consistent with national security prerogatives–and the 2014 Intelligence Authorization Act, which required the ODNI to conduct a review of the documents for release. The release contains two sections. The first is a list of non-classified, English-language material found in and around the compound. The second is a selection of now-declassified documents. The Intelligence Community will be reviewing hundreds more documents in the near future for possible declassification and release. An interagency taskforce under the auspices of the White House and with the agreement of the DNI is reviewing all documents which supported disseminated intelligence cables, as well as other relevant material found around the compound. All documents whose publication will not hurt ongoing operations against al-Qa'ida or their affiliates will be released."
© Copyright IBTimes 2023. All rights reserved.