Outlook's Mobile App For iOS Gets New Scheduling Assistant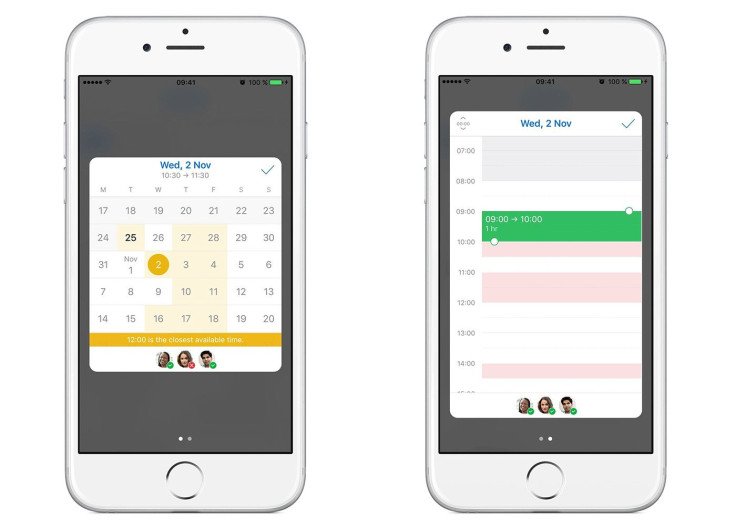 Microsoft may have killed off Sunrise, but the company just added a new feature to its Outlook iOS calendar that makes it easier to schedule meetings with coworkers.
Similar to the desktop app, the iOS version of Outlook features a new scheduling assistant that makes it easy to book a meeting.
Once you've found a date that works for everyone, simply move to the time picker. By dragging and dropping the meeting in different time slots, you can find a time when everyone is available. When the time slot is red, that means no one is free. When it's green, everyone is good to go. From there, you can fill out the rest of the information and save the event, which will notify everyone involved.
While the scheduling assistant is not a big addition, it is useful to the Outlook mobile application for iOS. The new feature will be coming to Android and Windows 10 Mobile "shortly."
© Copyright IBTimes 2023. All rights reserved.