Over A Dozen Passengers On Plane Bound For Mexico From Las Vegas Feared Dead After Crash
Over a dozen people are thought to be dead after being involved in a plane crash on Sunday. The business jet was leaving Las Vegas en route to Mexico.
Dailystar reports a private Bombardier Challenger 601 plane went missing on Sunday afternoon over the Mexican state of Coahuila. The crew lost contact with air traffic control less than two hours after taking off from McCarran International Airport in Las Vegas, reports BNO News.
The aircraft was found Monday morning after a search-and-rescue mission in a mountainous area of ​​Monclova.
The number of passengers and crew members on the flight has not been confirmed, though multiple reports state at least 14 passengers died. According to BNO, the passenger list showed there were 13 people on board, including 11 passengers and two crew members.
Read: American Airlines Flight Returns To Airport After Plane Hits Runway Sign
Those aboard the flight had been on their way home after watching boxer Daniel Jacobs fight Saul "Canelo" Alvarez at the T Mobile Arena in Nevada on Saturday night.
While the cause of the crash is unknown, officials believe bad weather is likely part of the reason.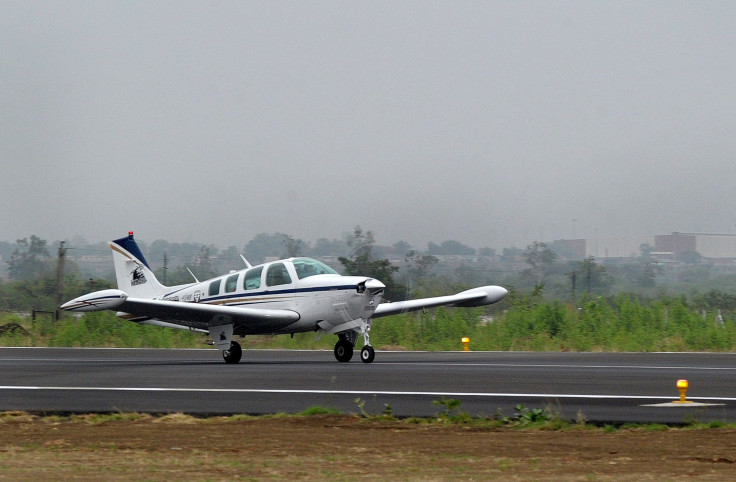 © Copyright IBTimes 2023. All rights reserved.