Overcoming Depression: How To Find The Right Therapist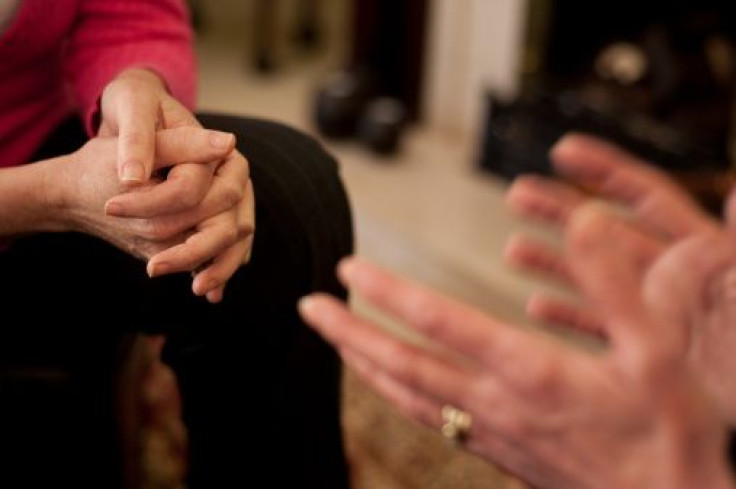 It is often said that depression is the common cold of mental disorders. For most people, even more commonplace is being confused about what depression actually is and if they only have the blues.
Although it is extremely reductive to say that the way in which depression manifests in everyone is the same, mental health experts have come up with a list of broad categories or types of the ailment, some of them more serious than the others. The fact that the ailment is as regular as any other physical ailment makes it just as normal to seek professional help or therapy in order to overcome it.
One of the challenges for that, however, lies in finding the right sort of therapist. The first step in the process would be to determine the type of depression you might be suffering from. The National Institute of Mental Health (NIMH) offers a comprehensive guide to get an idea on the forms of depression based on the manifested symptoms. Although they are only slightly different, the circumstances under which each of them develops may be unique.
Listed in the guide are types such as persistent depressive disorder (a depressed mood that lasts for at least two years), perinatal depression (a more serious form that many women experience after giving birth), and psychotic depression (depression coupled with a form of psychosis such as delusions), among others.
More serious ailments like bipolar disorder, although different from depression, also cause extremely low moods that meet the criteria for major depression, NIMH says. Visiting a general practitioner (GP) is recommended as the best starting point when seeking professional help. beyondblue, an Australian nonprofit organization working to address issues associated with depression and anxiety disorders, suggests a GP could make a diagnosis of your mental health problem and refer you to a psychologist or psychiatrist.
Dr. David D. Burns, adjunct clinical professor emeritus at the department of psychiatry and behavioral sciences at Stanford University School of Medicine said in a New York Times article from July that a clinical psychologist or social worker might be best suited for conditions like mild levels of depression and anxiety. Psychiatrists, on the other hand, are trained to deal with severe levels of depression which may be associated with a high risk of self-harm or suicide, or if it lasts for a longer duration. A detailed list of the different types of professionals can be found here.
Daniela Tempesta, a practicing therapist from San Francisco, also suggests in a Huffington Post piece that asking people you trust, including family member and coworkers, for recommendations can act as a screening process and is a good starting point.
Psychotherapist Tracey Cleantis, in an article for Psychology Today, proposes the idea of checking the online presence of a therapist on Yelp-like databases like Vitals, ZocDoc and Healthgrades. In the age of the internet, she says, you are likely to find a match that meets your criteria on websites like Psychology Today's Therapy Finder and GoodTherapy.org.
After finding a therapist, it is recommended that you conduct an interview process either over the phone or in-person to understand their background and approach. Another important parameter to pick the right one for you is to see if you feel comfortable talking to them. It is also recommended that you gauge if the doctor is empathetic when you discuss your reason(s) behind seeking therapy.
According to Tempesta, this potential relationship between the doctor and the one seeking help is more important than the credentials of the former. "Don't be overly focused on finding someone with long list of accomplishments. Just because a therapist has written several books or has a busy public speaking schedule, it doesn't mean that they are the right fit for you," Tempesta said.
Digging deeper to understand the school of thought and theoretical orientation of the psychologist or psychiatrist can also help. However, as Tempesta states: "There are many different ways to approach the same issue, and while you may have no idea specifically what style you want or need, make sure that what the therapist is proposing is something that sounds aligned to your personality and needs."
A detailed list of popular methods of therapy adopted by mental health professionals based on their training is available here.
More than anything else, Burns says, it is critically important to keep in mind that the relationship between you and the therapist might change over time owing to various circumstances. According to the professor, if the doubt that the change is affecting the course of your treatment arises, it is imperative that you find yourself someone who matches your needs at that point in time.
© Copyright IBTimes 2023. All rights reserved.