Why Certain Women Are More Prone To Depression Than Others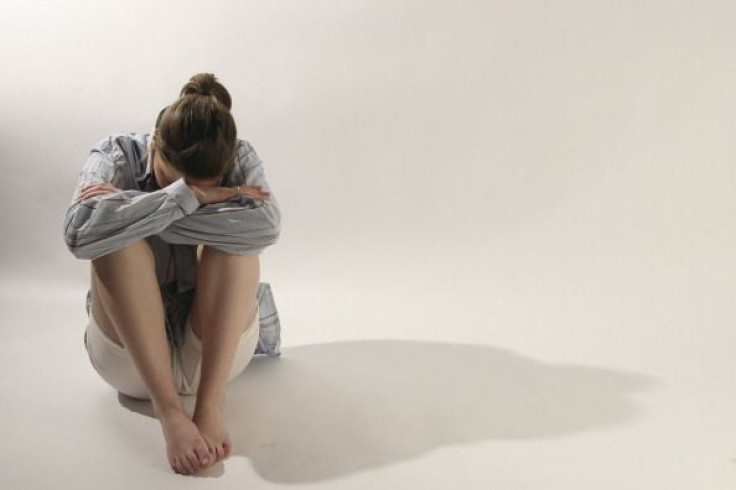 A new study by the North American Menopause Society has found an answer to the burning question of why some women are more vulnerable to depression.
According to Science Daily, the article titled "Lifelong estradiol exposure and risk of depressive symptoms during the transition to menopause and postmenopause" (published June 19 in the journal Menopause) studied how hormones might cause increased susceptibility to depression in women.
The prime focus was on the effect of estradiol, the predominant estrogen present during the reproductive years, and how exposure to it could affect various women.
Read: How Ketamine Successfully Treats Depression
This particular hormone was studied based on the fact that previous studies have suggested that reproductive hormones cause increased susceptibility to depression in women.
According to the researchers, estradiol modulates the synthesis, availability, and metabolism of serotonin which is said to be a key neurotransmitter in depression.
Whereas fluctuations of estradiol during menopause transition are universal, the duration of exposure to estradiol throughout the adult years varies widely among women.
After gathering medical data from a study of about 1,300 women who regularly menstruated and were premenopausal between the ages 42 to 52, the researchers sought to understand why depression did not affect all women equally despite all of them experiencing hormone fluctuations.
A key finding of the study said the women who experienced their first menstruation earlier, and therefore were exposed to estradiol for longer, had a decreased depression rate later in life. The risk of depression in such cases was reduced during menopause transition, and for up to 10 years post menopause.
The study also revealed that longer duration of birth control use was associated with a decreased risk of depression, but the number of pregnancies or incidence of breastfeeding had no association.
Talking about the findings, Dr. JoAnn Pinkerton, executive director of NAMS, said: "Women are more vulnerable to depressive symptoms during and after the menopause transition because of fluctuating hormone changes". She added: "This study additionally found a higher risk for depression in those with earlier menopause, fewer menstrual cycles over lifespan, or more frequent hot flashes."
According to WebMD, many women may experience feelings of sadness or depression associated with menopause due to decreasing estrogen levels. This can cause irritability, lack of motivation, aggressiveness, difficulty concentrating, fatigue, mood changes, and tension.
Read: Depression Treatment Options: Startup's Electric Headband Could Ease Mental Illness
Meanwhile, the North American Menopause Society (NAMS) says that women who had severe PMS in their younger years may have more severe mood swings during perimenopause (the symptoms that occur when a woman is edging closer to menopause). It also adds that women with a history of clinical depression seemed to be particularly vulnerable to recurrent clinical depression during menopause.
Pinkerton also added: "Women and their providers need to recognize symptoms of depression such as mood changes, loss of pleasure, changes in weight or sleep, fatigue, feeling worthless, being unable to make decisions, or feeling persistently sad and take appropriate action."
NAMS suggests consulting a doctor in cases of clinical depression and bringing about lifestyle changes to deal with mild to moderate depression.
© Copyright IBTimes 2023. All rights reserved.