Pakistan Imprisons Doctor Who Helped CIA Find Osama Bin Laden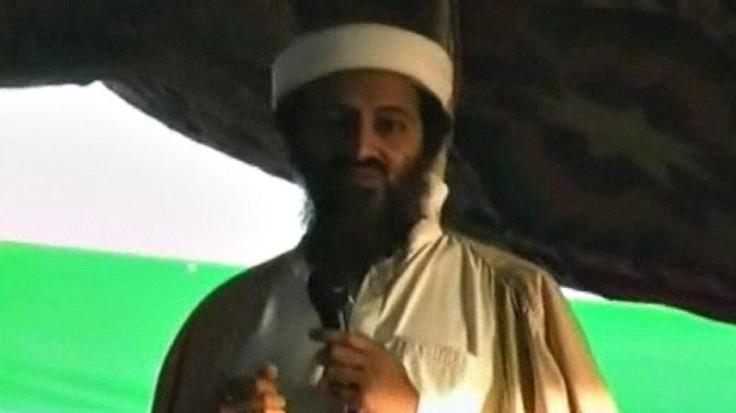 Pakistan has sentenced a doctor who helped the Central Intelligence Agency (CIA) locate Osama bin Laden to more than three decades in prison under the charge of treason.
The physician, Shakil Afridi, was convicted by a four-member tribal court in the Bara region in the Khyber Agency under tribal law, rather than Pakistani law. He will serve 33 years in prison and also pay a fine of about $3,500.
Dawn, the English-language Pakistani newspaper, noted that unlike the laws specified under Pakistan Criminal Code (CPRC), Afridi was charged under the British colonial-era Frontier Crimes Regulation (FCR) which does not carry a death penalty for high treason.
Afridi was accused of having provided information to the U.S. about bin Laden's whereabouts, an act which allegedly led to a commando team of U.S. Navy SEALS assassinating the former al-Qaeda terror chief in the garrison town of Abbottabad, near the capital city of Islamabad.
The discovery of bin Laden has led to an unending diplomatic crisis between erstwhile allies, the U.S. and Pakistan.
According to Dawn, Afridi apparently obtained DNA samples of bin Laden through the fiction of a fake vaccination campaign he conducted in the area around Abbottabad.
He was picked up by agents of Pakistan's spy agency, the Inter Services Intelligence (ISI) from near Peshawar, only two weeks after bin Laden's killing. He was arrested for having conspired against the state (since the raid on bin Laden's compound was allegedly done without the permission of Pakistani military and constituted a "threat" to the country's sovereignty).
Following his conviction on Wednesday, Afridi was sent to the Central Prison in Peshawar.
The decision is likely to anger Washington.
Leon Panetta, the U.S. defense chief, confirmed that Afridi had indeed helped the CIA find bin Laden in a television interview in January, but added: "he was not in any way treasonous towards Pakistan. For them [Pakistani authorities] to take this kind of action [the arrest] against somebody who was helping to go after terrorism, I just think is a real mistake on their part."
U.S. Secretary of State Hilary Clinton had earlier called on Pakistan to free Afridi.
The sentencing of Afridi comes as the U.S. is urging Pakistan to re-open NATO supply lines into Afghanistan – these pathways have been closed since last November when NATO missiles accidentally killed more than two dozen Pakistani soldiers.
© Copyright IBTimes 2023. All rights reserved.