Pakistan Taliban Enters Into Peace Talks with Islamabad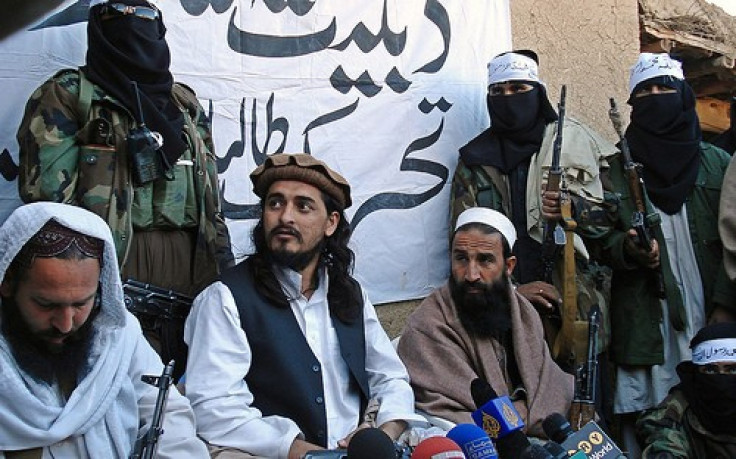 Officials of the Pakistan Taliban have confirmed that they have entered into peace talks with the Islamabad government after fighting a deadly war in the northwestern provinces of the country for the past four years.
The conflict has cost thousands of lives.
Our talks are going in the right direction, Maulvi Faqir Mohammad, the Bajaur-based commander of the Tehrik-e-Taliban Pakistan [TTP] organization, and deputy commander of whole militant group, told Reuters on Saturday.
If negotiations succeed and we are able to sign a peace agreement in Bajaur, then the government and the Taliban of other areas such as Swat, Mohmand, Orakzai and South Waziristan tribal region will sign an agreement. Bajaur will be a role model for other areas.
Mohammad also noted that as a gesture of goodwill, the Pakistan government has freed 145 Taliban members from prison and that they have promised a cease-fire.
The Pakistani Taliban has taken responsibility for a number of devastating attacks across Pakistan in recent years in an effort to overthrow the U.S.-backed government, raising questions about why the government would agree to peace talks. Indeed, the Islamabad regime has remained silent on this new development.
A correspondent for Al Jazeera in Islamabad, Kamal Hyder, commented: "The government is saying it needs to do this as there is no solution other than a political solution, he said.
However, cozying up to the Taliban will likely further alienate Pakistan from the United States. Washington has labeled TTP a terrorist group and has funneled billions of dollars to Pakistan to fight terrorism.
It will certainly anger the Americans, but the argument here in Pakistan is that if the Americans are willing to talk to the Taliban, then there should be no objection for Pakistanis to try some sort of settlement, Kyder added.
The BBC reported that prior peace deals with TTP never held up and merely served to give the militant group some time to regroup and re-arm.
It is also unclear if Mohammad speaks for all of the Pakistan Taliban groups, which have become fractured.
TTP is linked to al-Qaeda -– as such the Pakistani government has previously insisted that peace talks can only commence if the group lays down its arms.
© Copyright IBTimes 2023. All rights reserved.
FOLLOW MORE IBT NEWS ON THE BELOW CHANNELS