Pakistani Taliban Set To Choose New Leader To Replace Hakimullah Mehsud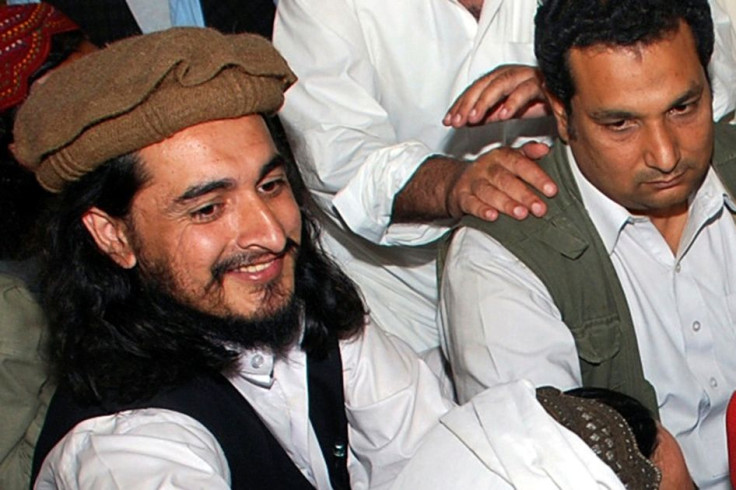 The Pakistani Taliban is set to choose a new leader to succeed former chief Hakimullah Mehsud, killed on Friday in a U.S. drone attack that, while it dealt a significant blow to the group, it also may have derailed Islamabad's efforts to negotiate a peace deal with militants.
The top leadership of the militant movement, officially known as Tehreek-e-Taliban Pakistan, or TTP, met on Saturday at an undisclosed location in the mountainous region of North Waziristan, where Mehsud was killed, Associated Press reported.
Mullah Fazlullah, the Pakistani Taliban chief in Swat Valley, and Khan Sayed, the leader in the South Waziristan tribal area are the two frontrunners to replace Mehsud, AP reported, citing Pakistani intelligence officials and Taliban commanders interviewed by phone. Another less probable candidate is Omar Khalid Khurasani, who heads the group in the Mohmand tribal area, according to the report.
Meanwhile, Pakistan's Interior Minister Chaudhry Nisar Ahmad Khan alleged that the U.S. drone strike that killed Mehsud was a "conspiracy to sabotage" the peace process with the Pakistani Taliban, Pakistani media reported.
On Friday, Islamabad condemned the drone attack and reiterated that such attacks violated Pakistan's sovereignty and territorial integrity, adding: "There is an across the board consensus in Pakistan that these drone strikes must end."
Meanwhile, cricketer-turned-politician Imran Khan, who heads Pakistani political party Tehreek-e-Insaf, or PTI, said the attack was aimed at spreading anarchy in the country, as the Pakistani government had informed Washington that a delegation was going to hold peace talks with the Pakistani Taliban.
Khan said the attack would hurt Islamabad's ties with Washington, adding: "We would bring a resolution condemning drone attacks in the assembly."
Pakistan's Prime Minister Nawaz Sharif had held talks with President Barack Obama at the White House on Oct. 23, days after the U.S. announced that it will release $1.6 billion in aid to Pakistan amid a warming of bilateral ties after a period of chill.
Sharif said although both leaders agreed to strengthen the crackdown on terrorism, he emphasized that drone attacks in his country needed to stop. However, undermining the credibility of Sharif's appeal to Obama to end drone strikes, a report published by the Washington Post on Oct. 23, based on leaked U.S. intelligence documents, said that Pakistan has endorsed the program secretly for years and has received classified updates on strikes and death toll.
© Copyright IBTimes 2023. All rights reserved.
FOLLOW MORE IBT NEWS ON THE BELOW CHANNELS