Palin Denies Presidential Decision Is Imminent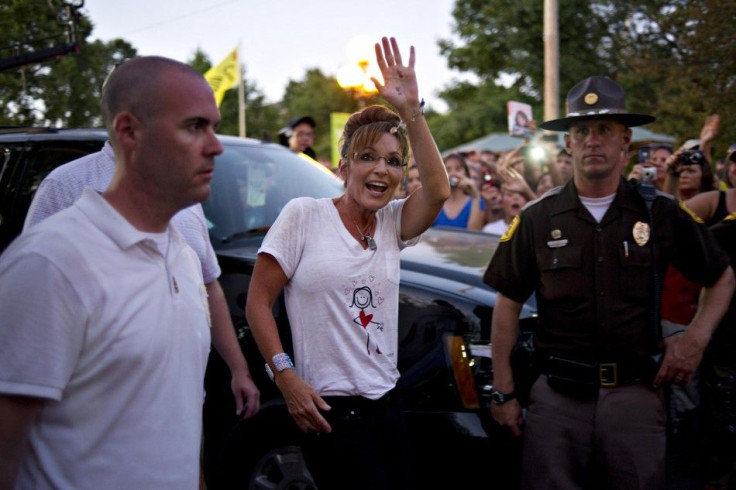 Former Alaska Governor Sarah Palin on Tuesday shot down speculation that she is close to deciding whether to jump into the 2012 presidential race, after talk that she would announce her plans during the Labor Day holiday weekend in early September.
The 2008 Republican vice presidential nominee has flirted for months with entering the race for the party's nomination to oppose Democratic President Barack Obama next year.
She has kept her name in the spotlight with surprise stops in Iowa and New Hampshire, states that hold early nominating contests, and authorized a flattering documentary about her life.
Any professional pundit claiming to have 'inside information' regarding Governor Palin's personal decision is not only wrong but their comments are specifically intended to mislead the American public, Palin's SarahPAC political action committee said in a statement.
The statement did not mention leading Republican strategist Karl Rove by name, but he suggested during a weekend television interview on Fox, where he and Palin are both contributors, that Palin might announce her plan during a speech in Iowa on September 3.
© Copyright Thomson Reuters 2023. All rights reserved.