Panama Papers: Mossack Fonseca Leak Reveals Widespread International Corruption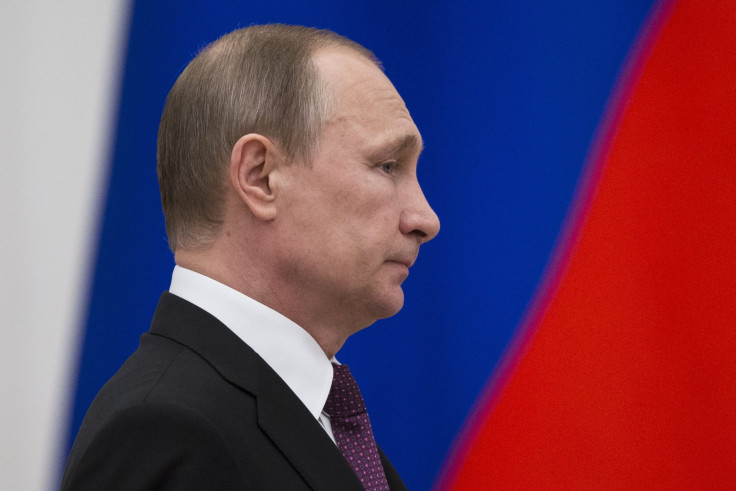 A massive leak of documents from Panama-based law firm Mossack Fonseca, dubbed the Panama Papers, is blowing the lid off of widespread international corruption connected to offshore tax shelters. A dozen world leaders, including Russian President Vladimir Putin, are among those linked to the offshore accounts exposed in the leak.
More than 11 million documents detailing day-to-day operations of the secretive Mossack Fonseca firm were obtained from an anonymous source by the German newspaper Süddeutsche Zeitung and shared by the International Consortium of Investigative Journalists on Sunday. The documents reveal how the firm set up offshore, paper companies and secret accounts to help clients launder money, dodge sanctions and evade taxes.
"Unfortunately, these findings are not surprising," Mark Hays, senior adviser of Global Witness, a nonprofit organization that acts as a watchdog against international corruption, told International Business Times. "What is surprising is that this is just one law firm involved in this practice, but there are thousands of companies involved in orchestrating these schemes ... [This leak] shows the number of players in the game and how far it goes."
More than 12 world leaders have been linked to offshore accounts handled by Mossack Fonseca, including Pakistani Prime Minister Nawaz Sharif, former Iraqi Vice President Ayad Allawi, Ukrainian President Petro Poroshenko, Alaa Mubarak, the son of former Egyptian President Hosni Mubarak, and Icelandic Prime Minister Sigmundur Davíð Gunnlaugsson. Gunnlaugsson is expected to face calls in Parliament for a snap election following news of his involvement.
Many more world leaders have close friends or relatives linked to the offshore tax shelters, including Russian President Vladimir Putin. According to the Guardian, the leaks reveal a network of more than $2 billion in money extracted from Russian banks and stored in offshore accounts with a paper trail leading directly to some of Putin's closest associates. It is unlikely the scheme could have occurred without the Russian president's approval and in many cases Putin appears to have personally benefited — his daughter Katerina was married in 2013 in a ski resort where many of the offshore money appears to have landed.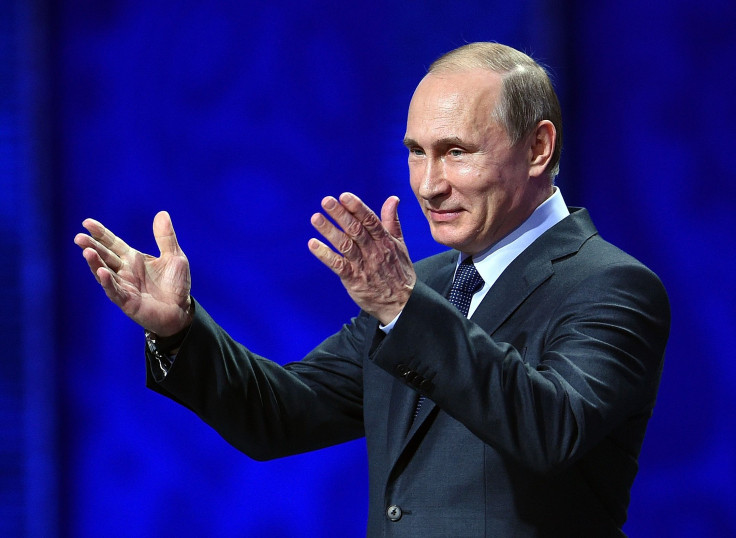 The number of high ranking officials exposed in the leak stretches beyond the world of politics. The Panama Papers reveal that a member of the FIFA ethics committee, Uruguayan lawyer Juan Pedro Damiani, provided legal assistance for multiple offshore companies linked to Eugenio Figueredo, a former FIFA official under investigation for fraud and money laundering. This comes as the global soccer organization already faces scrutiny and investigations into possible corruption.
The offshore accounts described in the leaked documents are not necessarily unlawful — though they could help conceal criminal activity — but the leak underscores the scale of activity many countries, including the United States, have been actively looking to reform.
"One of the critical steps to help curb this corrupt and criminal activity is to require any company formed in the U.S. to disclose its living, breathing owners when it is founded," said Hays. "Right now the law does not require that. In some cases you need to give more information to get a library card than to set up one of these companies."
Hays says the Panama Papers could provide momentum for countries to pass reform. Mossack Fonseca, however, maintains that its business practices are all legal.
"For 40 years Mossack Fonseca has operated beyond reproach in our home country and in other jurisdictions where we have operations," read the company's statement. "Our firm has never been accused or charged in connection with criminal wrongdoing."
© Copyright IBTimes 2023. All rights reserved.