Panama Papers Update: Mossack Fonseca Co-Founder Jürgen Mossack Quits Government Council; EU Threatens Sanctions Against Panama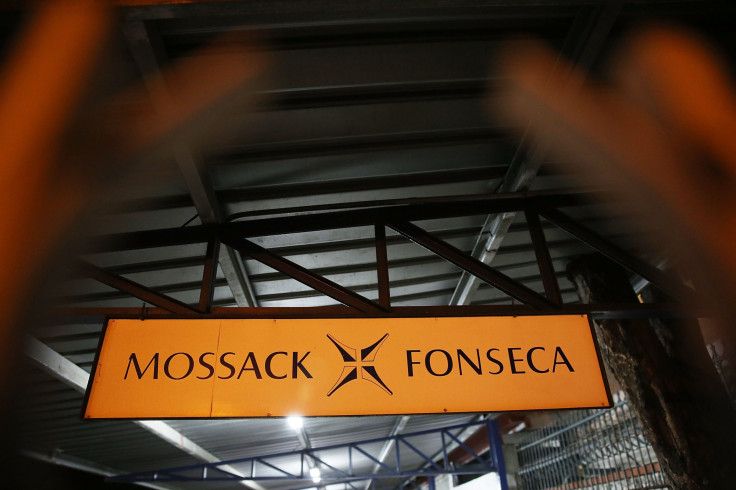 Jürgen Mossack, the co-founder of Mossack Fonseca, the Panama-based law firm at the center of a massive leak, resigned from a council advising the country's government on foreign policy, the Associated Press (AP) reported Thursday. The leak revealed huge data trove, dubbed Panama Papers, connected to offshore shelters of the big guns and companies of the world.
Mossack, who co-founded the law firm with Ramon Fonseca, resigned this week from the honorary, unpaid post on the National Council of Foreign Relations — an informal advisory board, Panama's Foreign Ministry said Thursday, according to the AP. Fonseca served as a member of Panamanian President Juan Carlos Varela's Cabinet until February, the report added.
Panama Papers, leaked Sunday, showed tax details of several Mossack Fonseca's clients in over 11.5 million documents. The papers, with data spanning over nearly 40 years, from 1977 through the end of 2015, revealed that some of the top companies were being used for suspected money laundering, arms and drug deals and tax evasion.
Mossack had a sharp reaction to the leak, which created furore across the world and threw governments into a tizzy. In an interview to the Wall Street Journal Wednesday, Mossack said that his firm did not do anything wrong — a stance the firm has maintained since the Panama Papers were shared Sunday by the International Consortium of Investigative Journalists (ICIJ).
"We're not going to stop the services and go plant bananas or something," 68-year-old Mossack told the Journal. "People do make mistakes. So do we, and so does our compliance department. But that is not the norm."
Mossack and the head of legal affairs for his law firm, Sara Montenegro, told the newspaper that they were ready for further regulations and scrutiny of their business. However, they stated that they were yet to be contacted directly by local authorities.
"At this point in time I would say there shouldn't be repercussions," Mossack said, "but I wouldn't say that there won't be any."
Meanwhile, as probe into the leak is underway in several countries, Pierre Moscovici, the head of financial affairs for the European Union, threatened Thursday to sanction Panama and other nations if they do not cooperate completely to fight money laundering and tax evasion.
"People are fed up with these outrages," Moscovici said Thursday, according to the AP. "The amounts of money, the jurisdictions and the names associated with this affair are frankly shocking."
Panama is listed by the EU as a country that does not cooperate on tax issues, and Moscovici pressed the Central American nation to "rethink its position in this regard." The EU has to "be ready to hit them with appropriate sanctions if they refuse to change," Moscovici said.
The massive leak has pushed Panama to form an international committee of experts to suggest ways to improve the country's offshore financial industry. Panamanian President Varela said Wednesday that his country will share the committee's report with other nations in a bid to take joint action to fortify transparency in legal and financial centers worldwide. He also defended his country calling the release of the data a "media attack" by wealthy countries that he said are overlooking their own drawbacks and unfairly denouncing Panama, the report added.
Earlier this week, France announced that it would put Panama on a list of so-called global tax havens — a decision which made Panama express resent on.
"In Panama, there is a law that sets out retaliation measures against countries that include Panama in 'gray lists'," the minister of the presidency, Alvaro Aleman, said Tuesday. "The government is going to have to analyze the situation and is inclined to take a series of steps that naturally could go towards adopting means of retaliation."
Some of those "steps" could reportedly include blocking foreign investment or withholding public tenders.
© Copyright IBTimes 2023. All rights reserved.
FOLLOW MORE IBT NEWS ON THE BELOW CHANNELS