Papademos to Become Greece's Prime Minister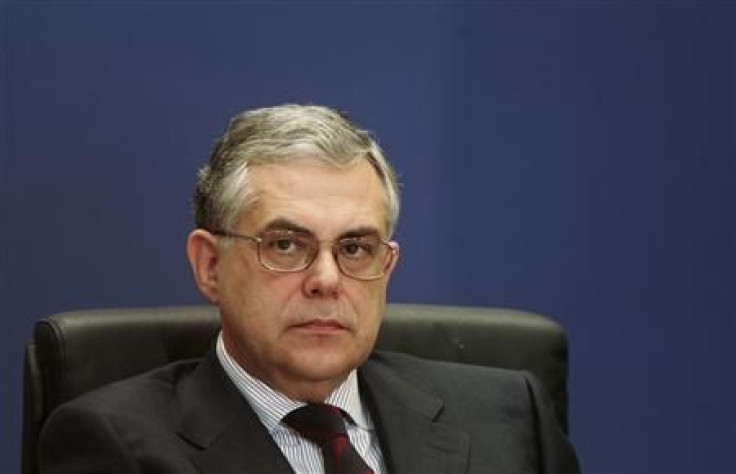 After four days of negotiations, the Greek government said that Lucas Papademos, a former European Central Bank (ECB) vice-president, will be named the country's new prime minister.
The president, after recommendations by political leaders who attended the meeting, has instructed Papademos to form a new government, the president's office said in a statement.
The selection was arrived at following talks between outgoing Prime Minister George Papandreou, chief opposition leader Antonis Samaras and President Karolos Papoulias to form a new unity government.
It became a matter of urgency for Athens to choose a new leader amidst increasing pressure from Eurozone officials and the International Monetary Fund (IMF) for Greece to pass and implement a financial rescue package to save the nation from bankruptcy.
Thanos Papasavvas, head of currency management at Investec Asset Management in London, told Reuters: Papademos is a clear policy thinker. He was never involved in politics. He knows what needs to be done."
An official with the president's office said the new interim government will be sworn in at 12:00 London time on Friday.
It's expected that after the latest bailout has been applied, Greece will call elections sometime early next year.
Papademos was always considered a front-runner for the prime minister's job, but the selection process was reportedly delayed by Samaras' refusal to abide by a demand from Eurozone officials that top Greek ministers sign a document guaranteeing that the next government would adhere to a strict austerity program.
Papademos has said, "It's a big honor and a bigger responsibility. Greece is at a crucial crossroad. It won't be an easy course but I'm convinced we can solve our problems. They will be solved more easily and quickly if there is consensus and cooperation.
The new government has a specific task to carry out -- to implement the Oct. 26 [Eurozone bailout] agreement and the decisions that follow it. In principle, interim government will run until Feb. 19."
© Copyright IBTimes 2023. All rights reserved.