'Parastronaut' Wanted: ESA Opens Applications For Astronauts With Physical Disability
KEY POINTS
The ESA is finally searching for new astronauts for the first time since 2008
The rare opportunity to apply opens March 31
The space agency launches "parastronaut feasibility project"
The European Space Agency (ESA) is looking for new astronauts for the first time in more than a decade, and it's looking to add greater inclusion.
The ESA is finally looking for more astronauts again, and the applications open March 31. Such an opportunity is "rare and highly competitive," the ESA said, as the agency has only called for new astronauts thrice since 1978. In fact, the most recent astronaut applications for the ESA were in 2008.
For the 2021-2022 astronaut selection, the ESA is looking to add four to six astronauts to the seven currently active crew members.
The minimum application requirements for an ESA astronaut include citizenship to an ESA member or associate state, a Master's degree in certain science courses and fluency in English language.
"Applying for the astronaut selection does not mean that you are better than others. It's trying your luck, doing your best, and not regretting having missed an opportunity," ESA astronaut Thomas Pesquet said via Twitter.
'Parastronauts' In Space
This year's ESA astronaut recruitment is also quite special because it introduces the "parastronaut feasibility project."
"Individual(s) who are psychologically, cognitively, technically and professionally qualified to become astronauts, but who have a physical disability that would normally prevent them from being selected due to the restrictions of current space hardware are encouraged to apply," the ESA said in a statement.
This includes a qualified candidate but has lower limb deficiency, leg length difference, or short stature.
The project aims to understand better the adaptations needed to make a space mission "safe and useful" for an astronaut with a physical disability. Once these needs are identified, then the necessary changes may also be implemented.
Ultimately, the goal is to "remove the barriers" that prevent qualified people with physical disabilities from being selected as astronauts.
"Right now, we are at step zero. The door is closed to persons with disabilities," the ESA further said the statement. "With this pilot project, we have the ambition to open this door and make a leap, to go from zero to one."
Although the agency acknowledges that it may not get all the answers it is looking for, it noted that the project is a "serious, dedicated and honest attempt" to make it possible for an astronaut with a physical disability to go to space.
"We did not evolve to go to space, so when it comes to space travel, we are all disabled," ESA astronaut Samantha Cristoforetti said, the BBC reported. "What brings us from being disabled to go to space to being able to go to space is just technology. This is a feasibility study and we're going to look into what exactly is needed, how much it will cost - but that's the goal."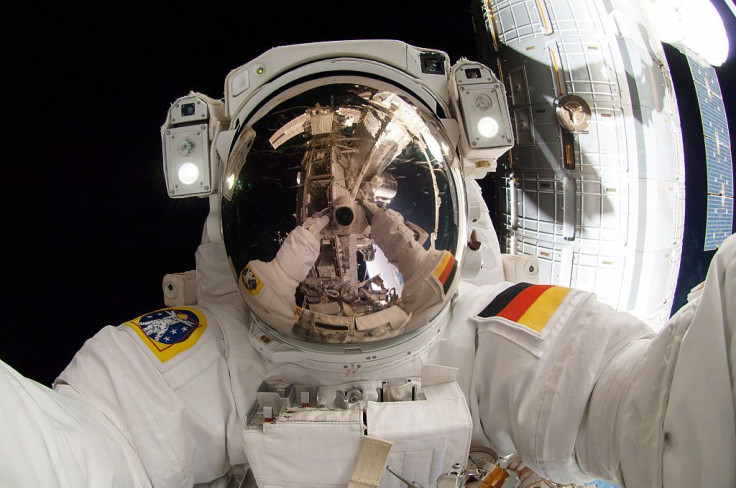 © Copyright IBTimes 2023. All rights reserved.