Paris Attacks: Four Men Face Charges Over Alleged Links To Amedy Coulibaly, Kosher Supermarket Gunman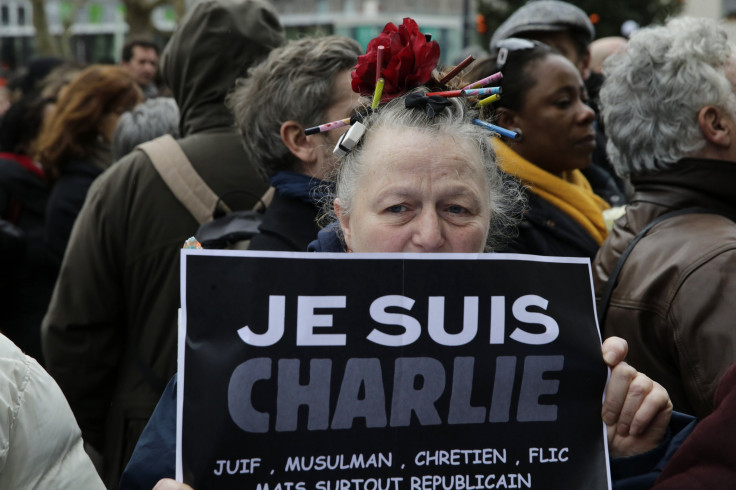 Four men, suspected of providing logistical support to Amedy Coulibaly, who killed a policewoman on the outskirts of Paris and four people at a kosher supermarket in one of the deadliest attacks in France in decades, will appear before a judge in Paris on Tuesday. If charged, the four people would be the first to face charges in the case.
As of now, it is not clear whether the men, reportedly aged 22 to 28, were involved in plotting the attacks or were even aware of Coulibaly's plans. Coulibaly killed four hostages inside the store on Jan. 9 before being shot dead by police. He had reportedly claimed to have acted in cooperation with the brothers Said and Cherif Kouachi -- alleged al Qaeda militants -- who killed 12 people during an attack on the offices of French satirical publication Charlie Hebdo.
The Paris prosecutor's office said that five others arrested in the course of the investigation were released overnight on Tuesday without being charged, according to a report by The Associated Press. So far, no one has been charged for direct involvement in the attacks on Charlie Hebdo and the supermarket in Paris.
The attacks in Paris highlighted the existence of an ethnic "apartheid" in France's deeply divided society, Prime Minister Manuel Valls said Tuesday, according to a report by Agence France-Presse (AFP).
"These last few days have emphasized many of the... challenges we have to face. To that we must add all the divisions, the tensions that have been brewing for too long and that we hardly mention... territorial, social, ethnic apartheid in our country," Valls reportedly said, adding that respect for other faiths and "dialogue between religions" is needed to bridge social divisions.
Dozens of people have so far been arrested in anti-terror raids carried out by French police across the country in the aftermath of the Paris attacks. Police in Belgium and Germany also have arrested several people in recent weeks in a heightened crackdown on terrorism in Europe.
© Copyright IBTimes 2023. All rights reserved.