Patrick Beverley Issues Verdict On Playing With Russell Westbrook, LeBron James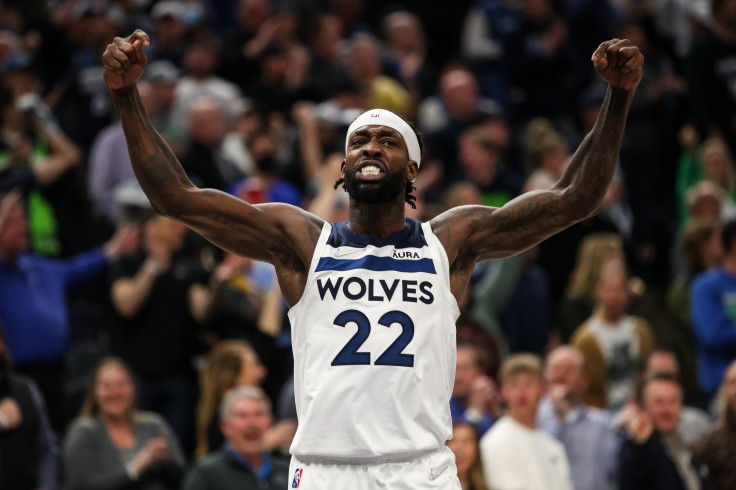 KEY POINTS
Patrick Beverley and Russell Westbrook seemed to have fixed their issues
The pair's beef started in 2013 when Beverley went for a steal and took out Westbrook's knee during a game
The Lakers can continue to improve the roster via the buyout market
The Los Angeles Lakers are entering the 2022-23 NBA season with a rejuvenated roster that certainly looks better on paper than the one they fielded last year, and Patrick Beverley is ecstatic to be a part of the crew.
During a news conference Tuesday, Beverley was introduced to the media as a member of the Lakers and was asked about joining the team and how he slots in alongside heated rival Russell Westbrook and LeBron James.
"I was asked this question two, three years ago, [about] someone I always wanted to play with, and [Westbrook] was the first name. I have [known] Bron (LeBron James) since I was a baby, a rookie in this league, so obviously I want to play with him," Beverley was quoted as saying by ESPN.
"... A player with that competitive spirit, that fire, that will, that dog, that nastiness, that grit, to have a running mate like that, I have never had that. So I am super excited to see where it goes," he told reporters of Westbrook.
The beef between the pair started in the 2013 playoffs when the defensive ace went after the ball, which led to Westbrook tearing his meniscus. They have since had many heated interactions.
Adding Beverley was certainly a surprise for Lakers fans because of their public disdain for each other, but it now appears that they have patched things up as Westbrook tossed Beverley a towel during the latter's introductory news conference Tuesday.
Small gestures such as that are already a major talking point among fans since the team will need the pair's savvy in the point guard spot to ensure that things run smoothly for them this season.
It certainly appears that Beverley is raring to prove to Lakers fans that this team will be completely different from last season's after new additions such as himself, Lonnie Walker IV, Juan Toscano-Anderson, Thomas Bryant and Damian Jones, among others.
"We're a matchup problem for anybody. ... Our business is just getting to the playoffs, and we get to the playoffs, the guys who, all that polarizing figure, now you guys take us where we gotta go, that's the mindset," said the outspoken guard, according to ESPN.
With how things appear to be in Los Angeles for the time being, there is renewed hope that this new squad can return to the playoffs and be considered title contenders down the road.
The Lakers can still improve the roster during the season, most likely via buyouts, and it is interesting to see what general manager Rob Pelinka will do to ensure success.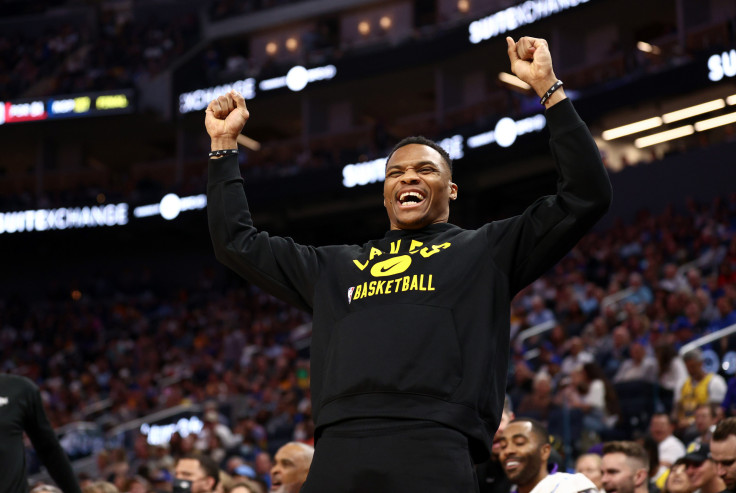 © Copyright IBTimes 2022. All rights reserved.
FOLLOW MORE IBT NEWS ON THE BELOW CHANNELS