Penny Pritzker: 4 Things To Know About Nominated Commerce Secretary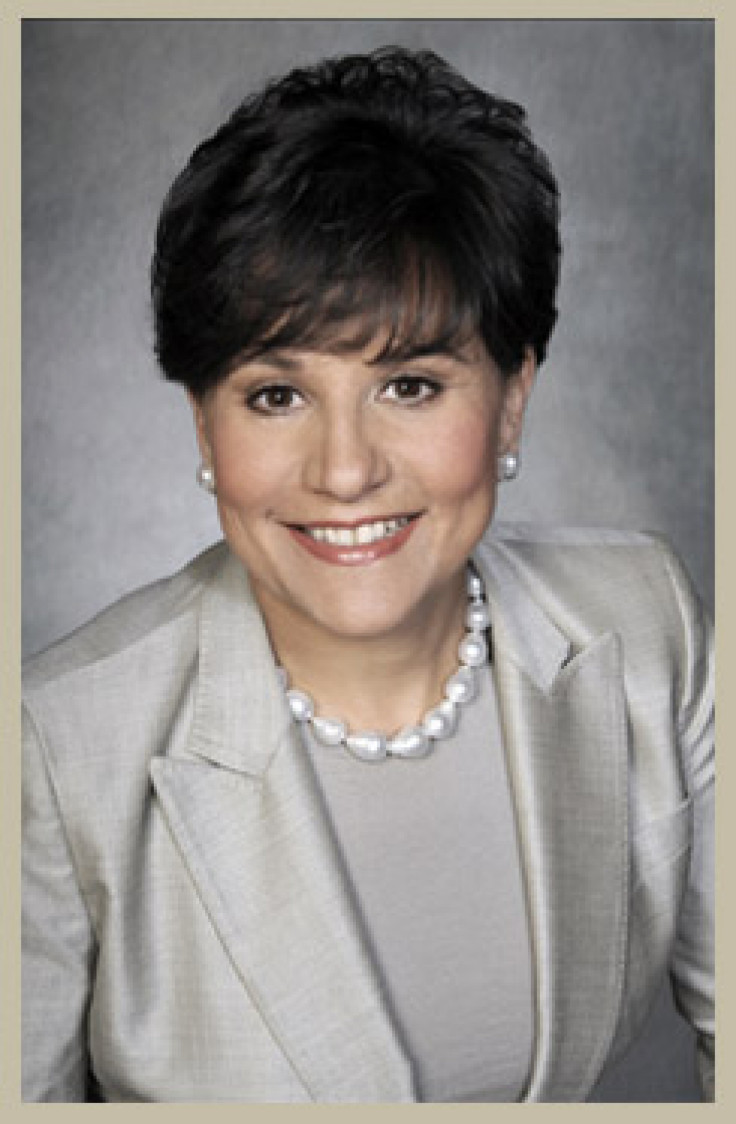 Hyatt Hotel heiress Penny Pritzker was nominated by President Barack Obama on Thursday as his next secretary of commerce -- one of the last two posts the president must fill to complete his second-term cabinet.
Pritzker's name has been floating around the Washington rumor mill for a while, but the White House made it official around 10:15 a.m. Thursday. The commerce post has been unoccupied since John Bryson resigned last June because of health issues.
Here are four things to know about Penny Pritzker:
She Is 200 Times Richer Than Obama
If confirmed by the Senate, Pritzker will be the richest member of Obama's cabinet. With her net worth of $1.85 billion, she is not only 200 times richer than the president (estimated to be worth $8 million in 2011), she will be one of the wealthiest presidential cabinet members in history.
She Once Turned Down The Commerce Secretary Job
When Obama was first elected in 2008, Pritzker, who was then the president's national campaign finance chairwoman, was being considered for the Commerce position. However, the Chicago businesswoman removed herself from consideration. Politico reported that Pritzker felt her confirmation process would have faced some snags because of past business dealings. There have been reports that the Hyatt Hotel Corp. (NYSE:H) heiress withdrew her name because of possible controversy over her wealth and business relationships. Her family reportedly has offshore accounts and complex holding structures.
She Is A Big Obama Donor
Pritzker didn't just deal with fundraising for Obama: she also made a big personal investment in him. The Chicago Tribune reported that Pritzker personally gave $250,000 to the Presidential Inauguration Committee.
She Is Pretty Smart
The 54-year old Pritzker holds a bachelor's degree in economics from Harvard University and masters' and law degrees from Stanford University.
© Copyright IBTimes 2023. All rights reserved.