Pet Dog Left On Hot Airport Tarmac, Passenger Blames Airline
A Virgin Australia passenger was furious after she saw her pet dog left on the hot tarmac at Cairns Airport in Queensland on Wednesday.
Lucy Shearer, from Sydney, took to Facebook to express her frustration after witnessing her pet cavoodle, Frankie, sitting unattended in a cage on the tarmac along with another dog, while she waited to board her delayed flight.
"I am so upset right now - our plane has been delayed 45 mins and we were promised our Frankie was in an air conditioned room space, just looked out the window and can see him sitting on the tarmac!!!!!" the dog owner wrote.
The dogs did not have access to any water source near them as they waited, even as temperatures across the city soared to 31 degrees Celsius (87 degrees Fahrenheit) during the day, according to Mail Online. It must also be pointed out that ground temperatures at airports are normally higher than other places in a city because of the heat emitted from airplanes.
"Considering recent events you'd think our treasured pets would be looked after correctly! He is in the blue and white crate @VirginAustralia," Shearer added.
By "recent events" Shearer was referring to a French bulldog, Bruno, who was found dead in his carrier at Sydney Airport, in late December. Sydney-based couple Kristina and Neil Maccabee blamed Virgin Australia Airlines for leaving six-year-old pet on the hot tarmac for 40 minutes before they boarded the plane, causing it to die of exhaustion. The company launched an internal investigation, following the complaint.
"We are very sorry to hear of Bruno's passing, as our team take great care and pride in ensuring guest's beloved pets are safely transported around the country. We are taking this matter very seriously and investigating how it occurred," a Virgin Australia spokeswoman said at the time.
However, this time around, Virgin Australia denied Shearer's claim that her dog was left on the tarmac for more than half an hour as it was against the strict protocols of the airlines' "well-trained" staff who always maintain care while transporting pets.
"Our team members maintain the highest of standards when getting pets ready for their flight including ensuring that pets have access to water before they are loaded onto the aircraft," a spokeswoman for the airline told Daily Mail Australia. "We understand the important companionship that pets provide to their owners and we will continue to uphold the highest of safety standards when transporting pets across our network."
She further claimed all pets are kept in a well-ventilated, shaded area with access to water "as long as operationally possible" before their flight and that they are brought on the tarmac only a few minutes before they needed to be loaded onto the flight.
Frankie has safely been returned to its owner and was not harmed due to the alleged incident.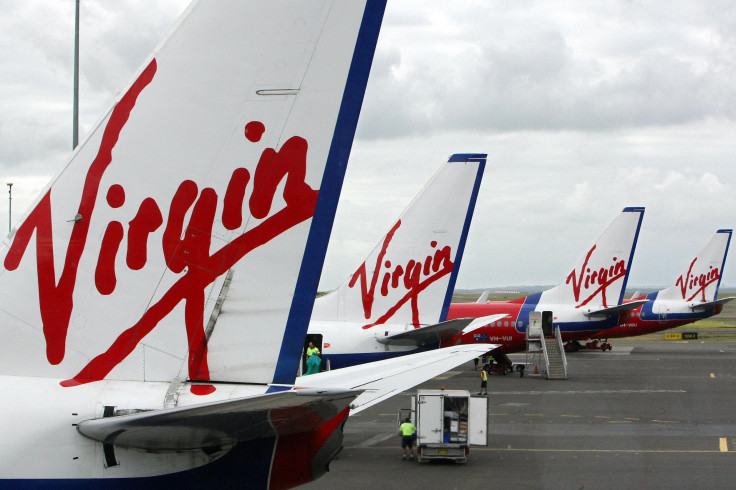 © Copyright IBTimes 2023. All rights reserved.