Philly Fed Manufacturing Index Shows More Moderate Growth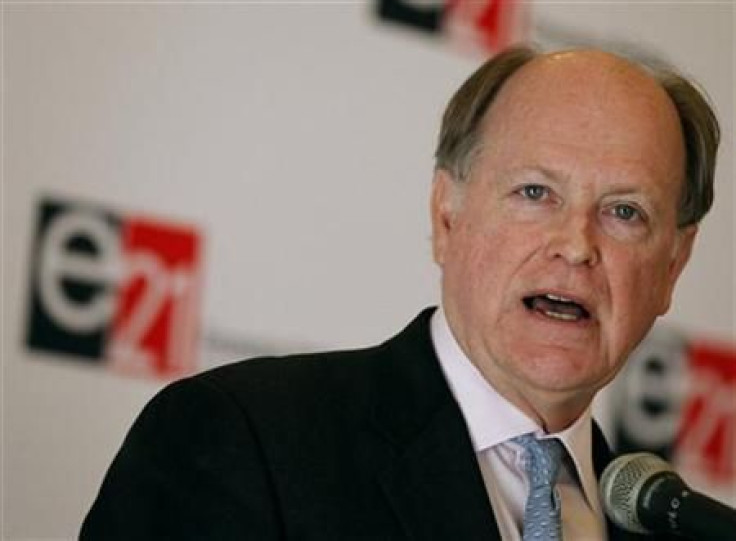 Manufacturing growth in the mid-Atlantic region slowed in March but remained positive, as new orders dipped substantially, according to a survey released Thursday by the Federal Reserve Bank of Philadelphia.
The Business Outlook Survey's business activity index, an overall measure of manufacturing in eastern Pennsylvania, southern New Jersey and Delaware, rose for the fifth consecutive month, to 12.5 in March from 10.2 in February, beating economists' forecast of 12 points.
A measure of new factory orders dropped nearly eight points, to 3.3 from 11.7, with shipments taking an even steeper fall of nearly 12 points to 3.5 from 15. The unfilled orders index also fell from 2.2 to negative 11, suggesting faster deliveries and a decline in unfilled orders, the Fed said. Inventories grew 12 points, to 0.9 from negative 12.9.
Price constrictions loosened, as the prices paid index fell 20 points to 18.7 from 38.7 in February and the prices received also fell to 8.4 from 15.
Other indicators pointed to the labor market gaining momentum, as the number of employees index grew five points to 6.8, with the average workweek index falling to 2.7 from 10.1.
Manufacturing has been leading the economy in recent quarters, Stuart Hoffman, chief economist at PNC Financial Services Group Inc., told Bloomberg ahead of the report's release. Exports bear watching given the troubles in Europe.
Optimism among the region's manufacturers for the coming six months remained largely unchanged, as the business activity index fell slightly to 32.9 from 33.3, with expectations for new orders increasing.
© Copyright IBTimes 2023. All rights reserved.