Pirates Hijack Greek Oil Tanker in Gulf of Guinea, 24 Sailors Kidnapped Off Ship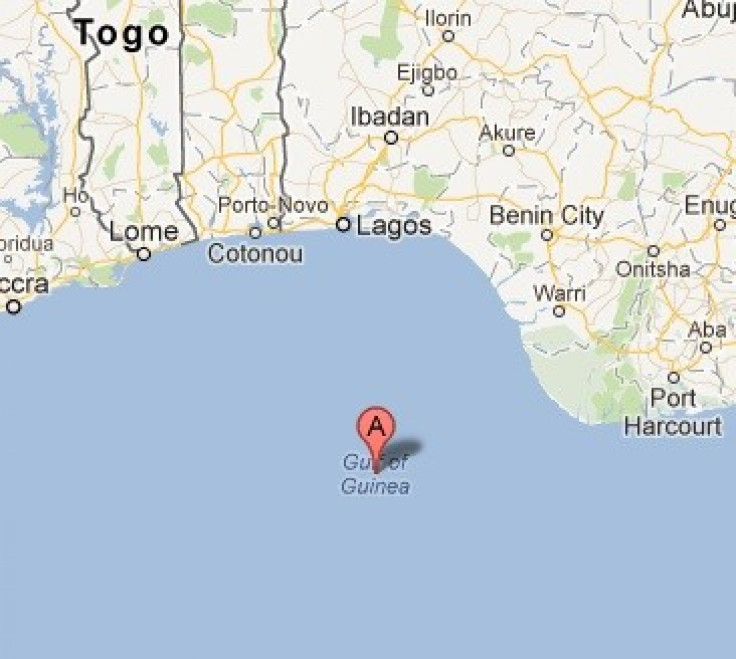 Pirates attacked an oil tanker off the coast of Togo, taking control of its bridge and kidnapping 24 sailors before escaping amidst gunfire with a naval patrol boat on Tuesday.
According to the Associated Press, which cited an anti-piracy organization, the ship was a greek-owned oil tanker which had been anchored about 17 nautical miles (19 miles) away from Lome, Togo's capital.
Reports indicate that pirates took swift control of the vessel which eventually sounded an alarm. The distress signal attracted the attention of the Togolese navy according to Noel Choong, an official with the International Maritime Bureau. It wasn't immediately clear if anyone was injured in the attack.
The attack on the Greek oil tanker comes about a week after a similar attack on another tanker in the region, Choong told AP.
In that attack the pirates released the crew after stealing the oil onboard, he said.
"Judging the past attacks, they'll take the vessel for several days, ransack it, take the cargo and leave the sailors," Choong said.
According to some analysts, the recent hijacking of tanker ships is likely the work of a single, sophisticated criminal gang with knowledge of the oil industry and oil tankers.
Those involved in the hijackings may have gotten that experience in Nigeria's southern Niger Delta, where thieves tapping pipelines running through swamps steal hundreds of thousands of barrels of oil a day, AP reports.
Over the last year, piracy in West Africa's Gulf of Guinea has escalated from low-level armed robberies to hijackings and cargo thefts. In 2011, London-based Lloyd's Market Association - an umbrella group of insurers - listed Nigeria, neighboring Benin and nearby waters in the same risk category as Somalia, AP reports.
Officials say that while piracy is prevalent in both areas, pirates in West Africa have been more willing to use violence in their robberies, as they target the cargo, not the crew for ransom as is the case off Somalia.
Analysts tell the newswire many of the pirates migrate from Nigeria, where corrupt law enforcement turns a blind eye to the illegal practice.
© Copyright IBTimes 2023. All rights reserved.