Piyush Gupta's Salary Revealed: Highest Paid Bank CEO In Asia Earned $31,200 Daily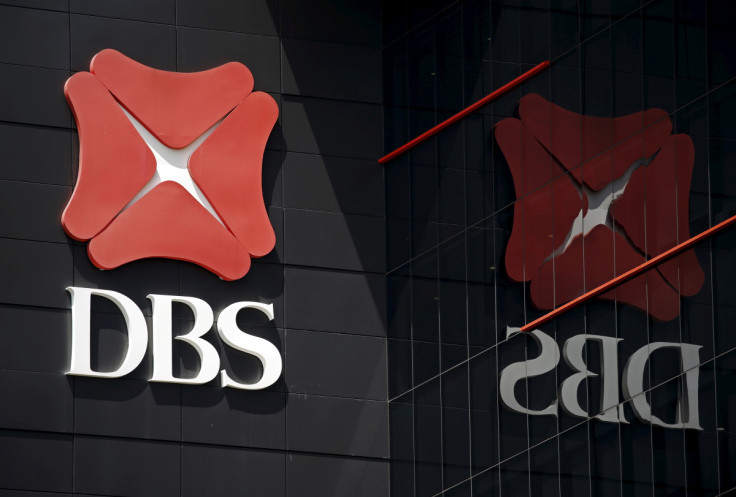 KEY POINTS
Gupta earned a total of $11.4 million in 2022
His pay included a cash bonus of over $5 million and deferred pay
His salary in 2022 was 13.2% higher compared to 2021
Piyush Gupta, the chief executive of DBS Group, is the highest-paid bank CEO in Asia, earning more than $31,000 daily, according to a report.
Gupta, who has been the CEO and Director of DBS Group since 2009, earned a total of $15.4 Singaporean dollars or US$11.4 million last year. If calculated, that would mean that Gupta earned about $31,200 per day, according to the Singapore bank's latest annual report.
Gupta's pay includes a cash bonus of $5.8 million, a salary of $1.5 million and deferred pay. Overall, his annual earnings in 2022 were 13.2% higher compared to 2021 when he received $13.6 million Singapore dollars or US$10 million.
The increase in his annual earning comes after the DBS Group logged a record net profit of $6.07 billion in 2022, up by 20% from last year. The DBS Group's return on equity (ROE) also rose to a record 15% overall in 2022 and 17.2% in the fourth quarter of last year. Its dividend payouts also increased.
"Our ROE reached a new high of 17% in the second half of 2022. Higher interest rates were a big tailwind, but the record profitability was also driven by significant improvements we made to the franchise," Gupta said in an annual report. "We expect that as our digital transformation becomes more pervasive, an ROE of 15% is sustainable if interest rates do not return to the unusually low levels seen during most of the past decade."
Gupta's annual earning makes him the highest-paid bank CEO in Asia. However, he still lags behind Shemara Wikramanayake, the CEO of Australia-based Macquarie Group, who earned $25.8 million Australian dollars (US$17.3 million) in 2022.
Prior to joining DBS Group, Gupta worked a 27-year career at Citigroup, with his last position being CEO for South East Asia, Australia and New Zealand.
Apart from being the CEO of DBS Group, Gupta also serves as the Chairman of the Board of Trustees of Singapore Management University, Vice-Chairman of the Institute of International Finance, Washington and Vice-Chairman of the World Business Council for Sustainable Development (WBCSD) Executive Committee, according to his profile.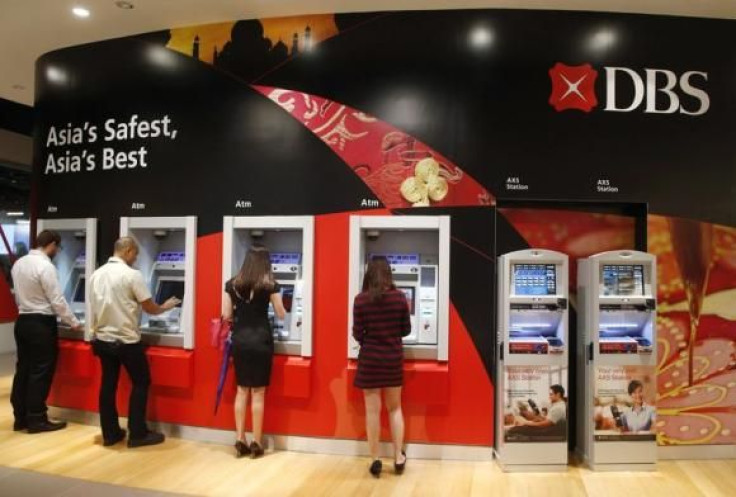 © Copyright IBTimes 2023. All rights reserved.