Pizza Hut Accepts Bitcoin As Payment Method In Venezuela
KEY POINTS
All Pizza Hut restaurants in Venezuela now accept Bitcoin and many other major cryptocurrencies
This move was done in partnership with Panama-based CryptoBuyer
Bitcoin's history is tied to pizza
A global pizza chain is now accepting cryptocurrency as payment in Venezuela.
Cryptocurrency service firm CryptoBuyer announced that all Pizza Hut stores in the South American nation now accept Bitcoin, Litecoin, Dash, Binance Coin, Binance USD, Ether, Tether and native token XPT as a form of payment for food and drinks.
Richard ElKhouri, general director of Pizza Hut Valenzuela, said the pizza chain must incorporate new approaches and must not be detached from technological advances.
"It is important that we accommodate young people, modern adults, and people technologically knowledgeable," ElKhouri told local news outlet ElAxioma.
Pizza Hut has stores in Caracas and other major cities in the country.
Bitcoin's history is tied to pizza. The first documented product purchase using Bitcoin was programmer Laszlo Hanyecz ordering two pizzas for 10,000 BTC in May 2010. In exchange, a user in the Bitcoin Talk forum sent him two Papa John's. This was the first proof of concept that Bitcoin, at the time barely a year old, had value.
At current prices, 10,000 BTC is worth roughly $185 million. When Hanyecz was interviewed this year for the 10th year anniversary of his purchase, he said he did not regret doing the transaction.
Pizza Hut in Venezuela partnered with CryptoBuyer to diversify its payment options within their stores. Based in Panama, the firm acts as a cryptocurrency merchant gateway.
It previously had onboard fast-food chains like Burger King so that its stores can also accept cryptocurrency in the country. When it was first reported, Burger King Venezuela stopped short of acknowledging it publicly.
CryptoBuyer also runs multiple Bitcoin ATMs in Central and South America, Cointelegraph reported.
With hyperinflation, many cryptocurrency proponents look to Venezuela as one of the biggest use cases for Bitcoin. With access to the U.S. dollar restricted and the bolivar continuing to drastically weaken, Bitcoin was poised to be an alternative as a stable store of value and as a payment method.
Data suggested increasing peer-to-peer Bitcoin transactions in the country despite the government also launching its own cryptocurrency called Petro. Cointelegraph, however, posited that the achievements of Bitcoin in Venezuela are more of the bolivar's weakness than it was about Bitcoin adoption.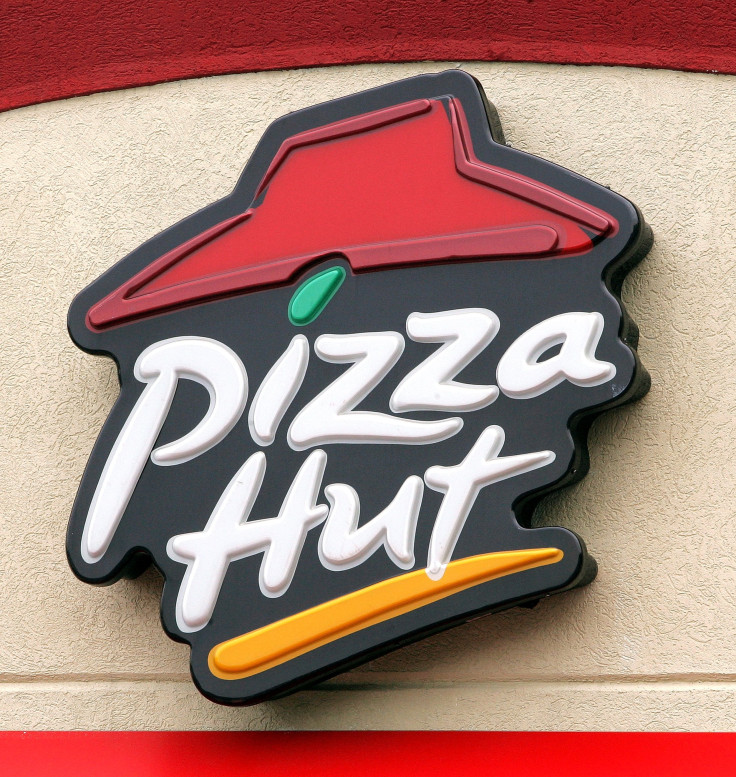 © Copyright IBTimes 2022. All rights reserved.
FOLLOW MORE IBT NEWS ON THE BELOW CHANNELS