Bitcoin Price Prediction: $100,000 By 2021 Possible, Morgan Creek Co-Founder Reveals Why
KEY POINTS
Large companies like Square and PayPal are reportedly eating up new Bitcoin supply
Pompliano said the current microenvironment is "rocket fuel" for Bitcoin
The only way for supply and demand to equilibrate is at a higher price, he said
With Bitcoin just below its previous all-time level, Anthony Pompliano, the founder of Morgan Creek Capital, said he wouldn't be surprised to see the benchmark cryptocurrency at a price point of $100,000 by the end of 2021.
Pompliano, whose company assists companies and foundations in investing in blockchain technology, told CNBC the current supply issuance of Bitcoin wouldn't be able to keep up with the increasing demand from various sectors.
The recent Bitcoin halving reduced the supply issuance to 900 BTC per day. In today's environment, this is severely limited because big companies such as Square and PayPal are reportedly buying 100% of these newly mined Bitcoins. PayPal, in particular, is buying 70% of them. According to a report from crypto hedge fund Pantera Capital, if PayPal's growth continues, it would be buying more than the new coins being supplied.
If larger institutions follow Square and PayPal's lead, there would be more imbalance in the supply. "The only way supply and demand equilibrate is at a higher price," the report said.
Even large investors, hedge-fund managers and venture capitalists are increasingly becoming interested in Bitcoin. Earlier this month, hedge-fund manager Stanley Druckenmiller confirmed owning a "tiny bit" of Bitcoin, Business Insider reported.
The current macroeconomic climate is the primary reason why institutions are suddenly investing in Bitcoin. Pompliano even said it's a "rocket fuel" for the benchmark cryptocurrency. For example, low or near-zero interest rates have prompted companies like MicroStrategy to put Bitcoin into their cash reserves. A target average inflation rate of 2% has encouraged investors to look for assets that are stores of value – those that can protect their value in times of economic uncertainty such as Bitcoin and gold.
Pompliano also said that President-elect Joe Biden's choice for Treasury Secretary – Janet Yellen – is good for Bitcoin, despite her previous criticisms of the digital currency. Yellen was "notorious for tolerating higher levels of inflation and that this could also push the coin's price higher," the Morgan Creek CEO said.
Pompliano said he is confident that his target price of $100,000 per BTC will be reached by the end of 2021. This was the same target price he predicted for 2021 in a newsletter email to subscribers last year. "An investment in Bitcoin will deliver approximately a 10x return if I am correct in my $100,000 price target, while the risk is a complete loss of invested capital (-1x)," he said at that time, noting that this kind of trade-off is personally exciting to him especially if the investment is sized properly in a portfolio.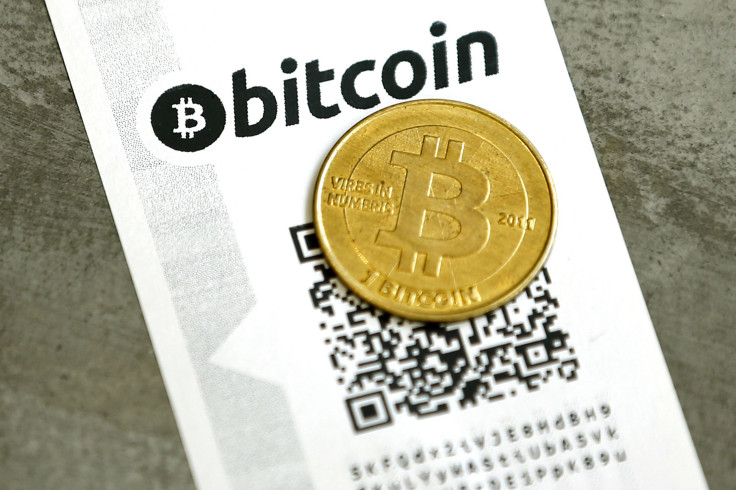 © Copyright IBTimes 2022. All rights reserved.
FOLLOW MORE IBT NEWS ON THE BELOW CHANNELS