Planned Parenthood: History Of Attacks Against Healthcare And Abortion Provider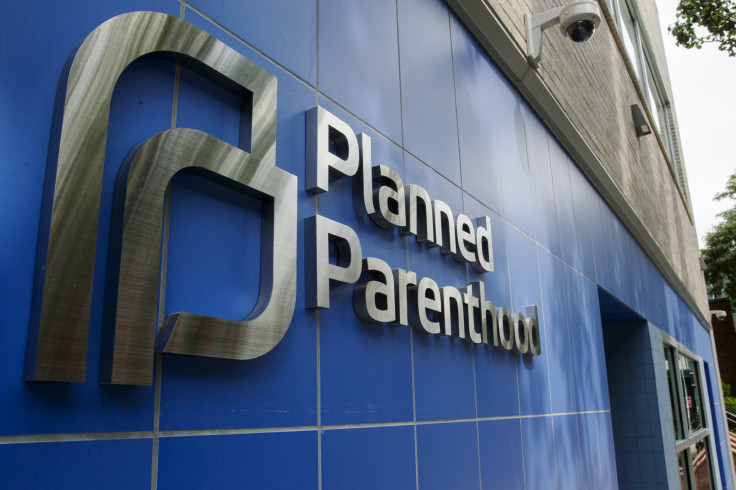 Planned Parenthood, a healthcare provider that focuses on reproductive health and includes abortion among its services, appears to have been again targeted in an armed attack Friday in Colorado Springs, Colorado. The group has been under political assault in recent months after edited videos were released making it seem that the organization was selling fetal tissue for a profit.
Details were still emerging about the attack Friday that left at least four police officers and five other people wounded. The shooter's motive is not known at this time. Planned Parenthood provides abortions in many of its clinics, drawing protesters. The organization has faced attacks and arson since the 1980s. Here's a look at some of the violent attacks the organization and healthcare providers have faced over the years.
1998 – Birmingham, Alabama
Eric Rudolph, who became known as a survivalist fugitive, was responsible for bombing two abortion clinics – one in Alabama and one in Atlanta, as well the 1996 Olympics in Atlanta. Rudolph eluded law enforcement for five years by hiding out in the woods.
2009 – Wichita, Kansas
George Tiller, a doctor who performed late-term abortions, was shot to death in his church. "I did what I thought was needed to be done to protect the children. I shot him," said Scott Roeder, who was convicted of first-degree murder in Tiller's killing. During his career, Tiller faced protesters outside of his clinic, had his clinic bombed and was shot in both of his arms. Tiller was not a Planned Parenthood provider, but his death resonated with the organization.
2009 – St. Paul, Minnesota
Matthew L. Derosia told authorities Jesus made him drive his SUV into the entrance of a clinic, the Star -Tribune reported. "Close down the Auschwitz death camp," Derosia was quoted saying in a criminal complaint. No one was injured in the attack.
2013 – Bloomington, Indiana
Benjamin David Curell pleaded guilty to violating the Freedom of Access to Clinic Entrances Act when he brought a hatchet to a clinic and vandalized it with red paint. He said he attacked the clinic because it provided abortion services.
2015 – Pullman, Washington
A Planned Parenthood clinic was set on fire, the Spokesman-Review of Spokane reported. No was injured in the arson, but it caused significant damage to the facility. "This is an appalling act of violence towards Planned Parenthood, but unfortunately a predictable ripple effect from the false and incendiary attacks that fuel violence from extremists," said Karl Eastlund, CEO of Planned Parenthood of Greater Washington and North Idaho.
© Copyright IBTimes 2023. All rights reserved.
FOLLOW MORE IBT NEWS ON THE BELOW CHANNELS