Platinum Outlook Cautious on Heels of Negative Euro Truck Market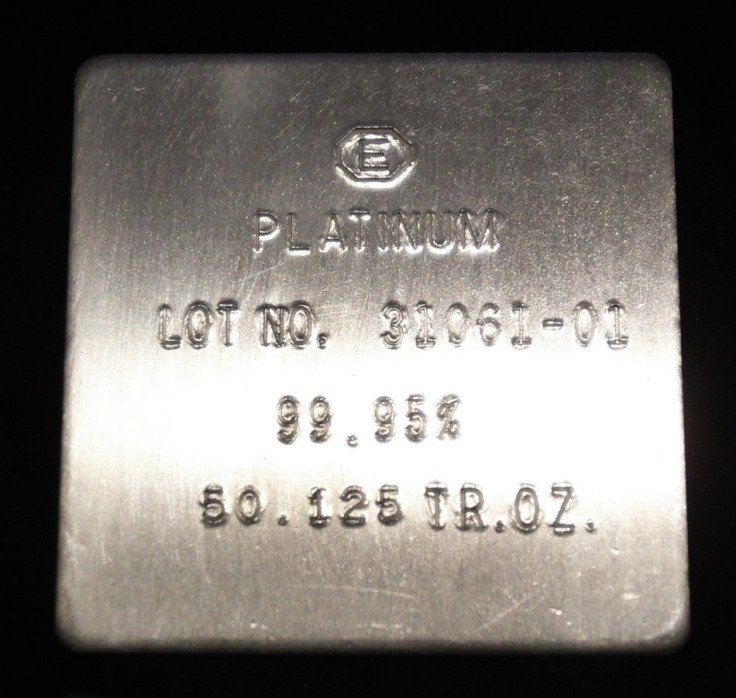 The likelihood of weakening truck sales in Europe is dimming the outlook for platinum prices, UBS analyst Edel Tully warned Thursday. The precious metal is a key component in anti-pollution equipment used in heavy duty diesel engines, so the outlook for its price depends on how many trucks are made.
A UBS survey of truck buyers in the troubled European trading bloc revealed most respondents expect to buy fewer trucks in coming quarters. A smaller group, about 39 percent of respondents, expect their purchases to remain steady, indicating flat sales.
Based on survey results, the Swiss bank projects a 9.5 percent decline in the European truck market this year.
However, a positive outlook for North American truck sales is expected to cushion the effect on truck makers of the Eurozone's economic downturn, Tully said.
Besides the overall decline in Europe's economy, new emissions standards set to take effect January 2014 have also put a damper on sales, with 55 percent of respondents indicating they will delay new purchases until the new standards, known as Euro 6, take effect. European truckers also said they would skip buying Euro 5 trucks, with less than a quarter of respondents looking to take advantage of a lower price before more expensive Euro 6 trucks roll out.
A survey of truckers in North America offered a very different outlook.
Unlike their European counterparts, North American truckers are more upbeat about the future, Tully said.
More than half of North American respondents to a UBS poll said they expect to increase truck purchases this year from 2011 levels, with 40 percent expecting more increases next year. UBS analysts projected the North American heavy duty diesel sector to grow 5.6 percent in this year. Specifically, UBS expects 270,000 trucks to be sold this year in North America, exceeding the number of trucks being sold in Europe.
Analysts also kept a positive outlook on U.S. truck production, estimating 300,000 new units will be built in 2012, an 18 percent increase from 2011. UBS also forecast 330,000 trucks being built next year as a result of continued increasing demand.
© Copyright IBTimes 2023. All rights reserved.