Players' Group Has No Comment on Tobacco Ban Call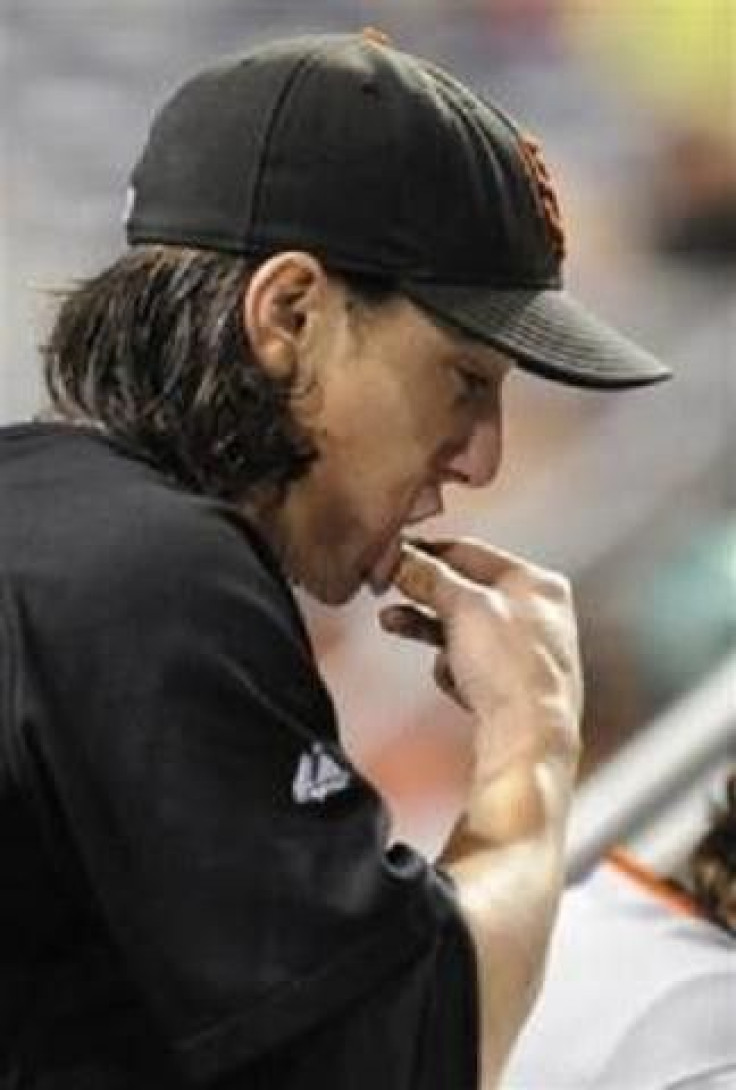 The Major League Baseball Players Association (MLBPA) declined comment on Wednesday on a call by U.S. senators to ban tobacco, including smokeless tobacco, from the game.
With the World Series between the St. Louis Cardinals and the Texas Rangers set to start on Wednesday, a spokesman for the players' group said the question of tobacco was included in talks over a new players' contract.
Given that the issue is the subject of collective bargaining and those negotiations are currently under way, the MLBPA believes it would be inappropriate to comment at this time, a spokesman said.
The current accord runs out in December. Use of smokeless tobacco is common in big league baseball.
Four Democratic senators -- Dick Durbin of Illinois, Tom Harkin of Iowa, Richard Blumenthal of Connecticut and Frank Lautenberg of New Jersey -- sent a letter to the MLBPA on Tuesday urging the group to ban the use of all tobacco products on the field, in the dugout and in the locker room.
A ban would send a strong message to young baseball fans, who look toward the players as role models, that tobacco use is not essential to the sport of baseball, said a copy of the letter on Durbin's website.
As part of the contract talks, Major League Baseball Commissioner Bud Selig has said he will propose smokeless tobacco restrictions at the big league level similar to those in place in minor leagues, where smokeless tobacco is banned in ballparks.
© Copyright Thomson Reuters 2023. All rights reserved.