PlayStation 5 News: Sony Apologizes For Initial Pre-Order Mess, Promises To Do Better
KEY POINTS
With confusion and disappointment emerging due to pre-orders for the PlayStation 5, Sony released a statement promising to fix their problems
Attempts to order at several retailers proved difficult and ineffective, leaving a bad taste in the collective mouths of people hoping to snag the console by the Nov. 12 release date
In a surprising move, Sony also promised that supply availability for the PlayStation 5 would continue to improve by the end of the year
To say that pre-orders for the PlayStation 5 during the first week they were available was a mess would be an understatement.
Upon announcing that the highly anticipated next-gen console will be hitting stores on Nov. 12 during the PlayStation 5 Showcase event, Sony also revealed that the standard version would be priced at $499 while the Digital Edition with no disc drive would be selling for $399.
Looks were given at a few upcoming games on the system although key release dates were not given for all of them. No mention of pre-orders happened during the Showcase, although some retailers started up their own pre-orders almost immediately after the event. Then chaos ensued.
Several people were not able to pre-order the console in any form. Disarray and confusion marked the day with the more affordable Digital Edition disappearing faster from the pre-order options. All in all, PlayStation fans who wanted a chance to purchase the console were left disappointed.
Mashable reported trying Best Buy, Target, Walmart, and Amazon as well as Sony's in-house pre-order program, all to no avail. Even when the store pages did load, they were beset by the kinds of technical issues and slowdowns you tend to encounter when a site is dealing with out-of-the-ordinary traffic.
As the weekend happened, however, Sony finally broke its silence in the midst of criticism and complaints by their target audience.
"Let's be honest: PS5 preorders could have been a lot smoother. We truly apologize for that," the tweet begins. The rest promises that more PS5 consoles will soon be released for pre-order, adding that "retailers will share more details."
Sony surprisingly ended the Tweet with a promise that supply availability of the PS5 would continue to improve through the end of 2020. This comes as a surprise in the wake of reports that Sony was limiting the production of the console due to several factors, not the least of which has been the current pandemic.
It's a welcome sentiment coming from Sony, but until any specifics are made to address the confusion initially spawned, they remain mere words. It is an encouraging development for all who tried but failed to pre-order the PlayStation 5.
In the meantime, PlayStation fans will have to keep trying to get their pre-orders done as Nov. 12 comes ever closer.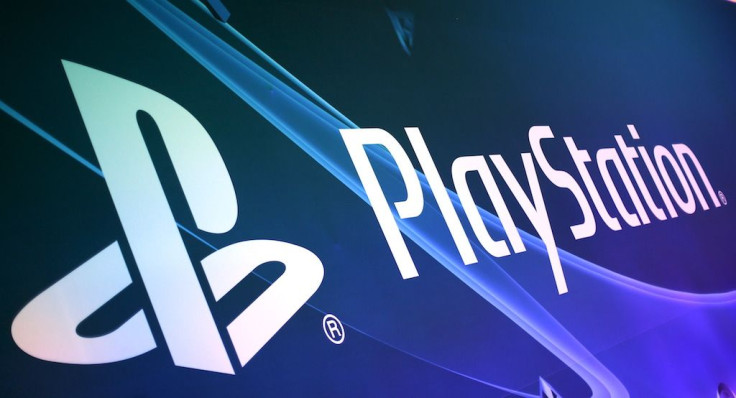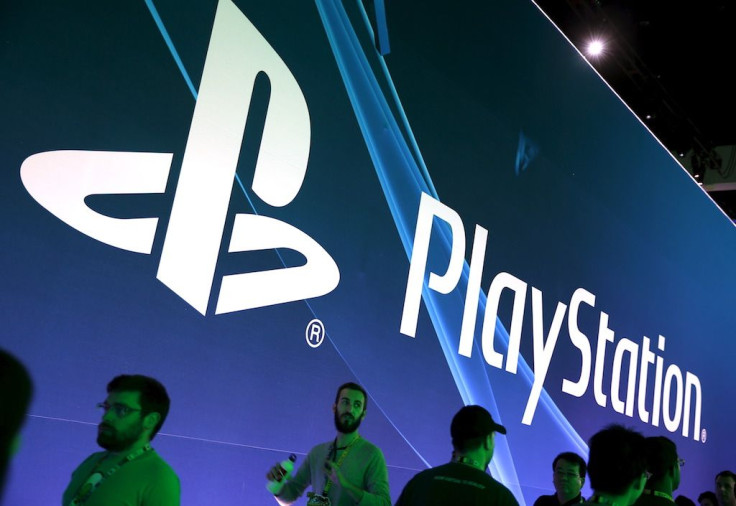 © Copyright IBTimes 2023. All rights reserved.
FOLLOW MORE IBT NEWS ON THE BELOW CHANNELS