Plot To Attack India's Kolkata Airport And 24 Other Locations On Occasion Of Eid Foiled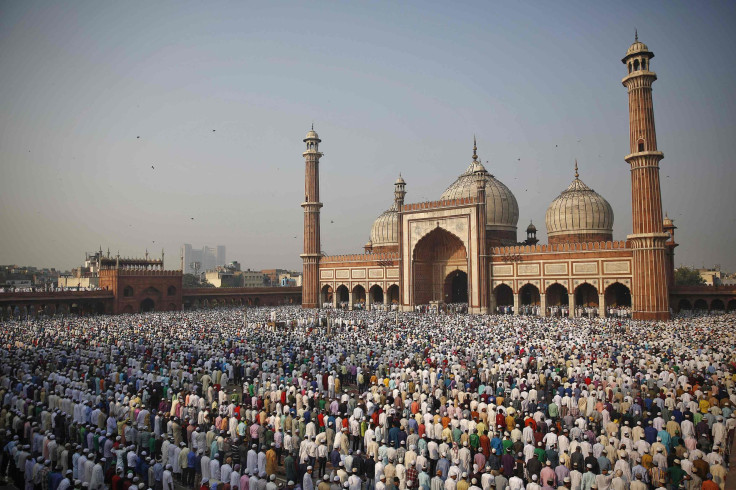 Indian officials reportedly foiled a plot to blow up Kolkata airport in the country's northeast and 24 other locations in the state of West Bengal on Monday, on the Muslim festival of Eid. Information about the plans was divulged to police by a woman who was arrested after an accidental explosion at an apartment about 65 miles north of the airport.
Local police in the state of West Bengal, of which Kolkata is the capital, are now looking for a Bangladeshi national who reportedly worked for Jamaat-ul-Mujahideen, a group banned by Bangladesh, and transported a consignment of improvised explosive devices, or IEDs, from a town in the state's east last week. Police suspect that the person, identified only as Kasaur, may have fled to Bangladesh, according to Hindustan Times, or HT, a local newspaper. Jamaat-ul-Mujahideen, in 2005, had detonated 300 bombs in 50 Bangladeshi cities.
"He is crucial to the investigation as he has wide information about the group in India. Railway police and BSF (Border Security Force) have been alerted in this regard," an officer from the country's Crime Investigation Department, or CID, said, according to HT.
CID officials also said that Runi Bibi, one of the two arrested women, had agreed to cooperate with the police, and provide them with more information about the Bangladeshi group and its plans to conduct the attacks.
Last month, al-Qaeda announced that it has launched a South Asian arm to protect the interests of Muslims in the region and across Asia.
© Copyright IBTimes 2023. All rights reserved.