Police attack peaceful protesters in Bahrain (VIDEO)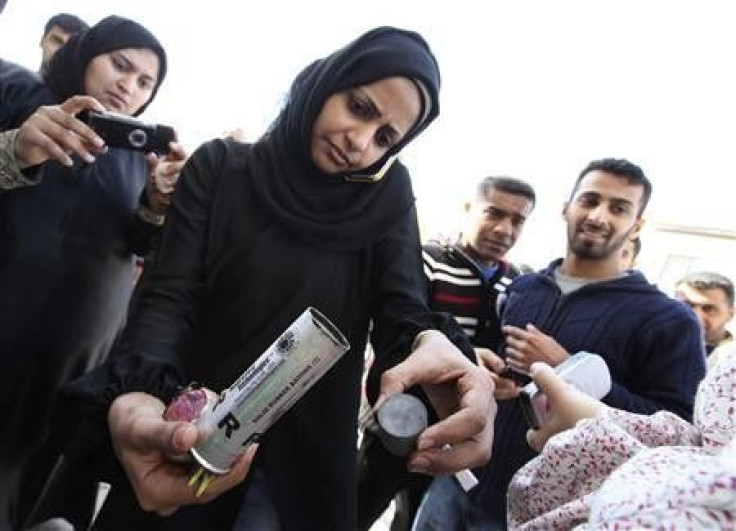 This video below (shot by protesters) shows riot police attacking peaceful anti-government demonstrators in Bahrain with tear gas and rubber bullets.
Two Bahraini demonstrators have reportedly been killed and dozens wounded. The protesters are demanding reforms and more civil rights for the Shia majority who are ruled by a Sunni elite.
© Copyright IBTimes 2023. All rights reserved.