Police Shooting: Florida Police Officer Shot To Death, Third Police Shooting In Less Than 24 Hours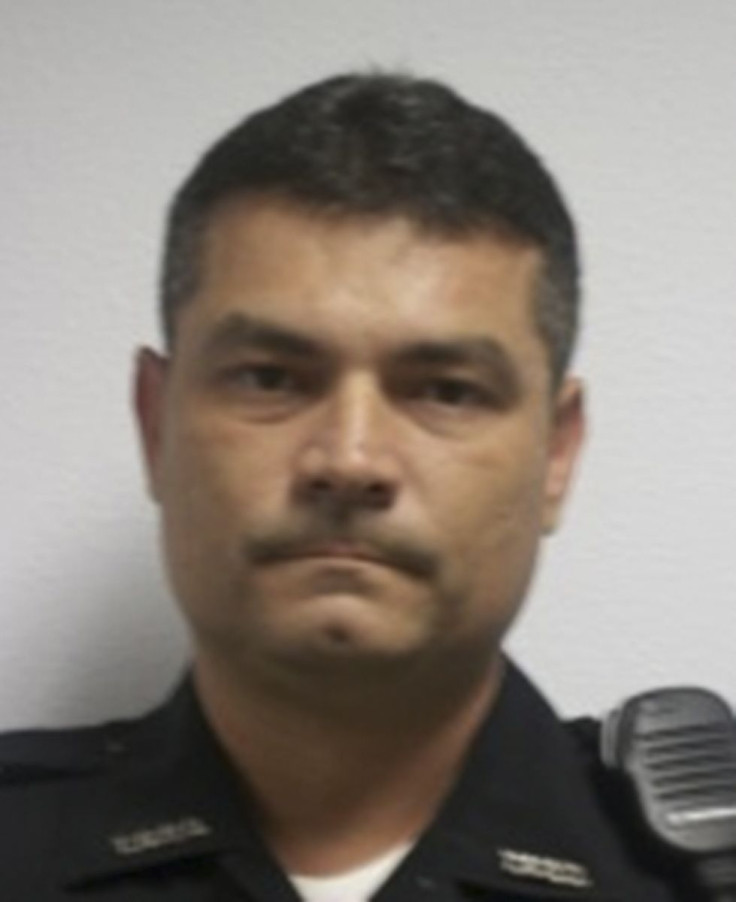 Update 10:15 p.m. EST: Florida police Sunday charged a wanted ex-convict with the shooting death of a Tarpon Springs Police officer, killed because the suspect "felt like a caged rat." Marco Antonio Parilla Jr., 23, was charged with first-degree murder in the death of Officer Charles Kondek, 45, outside a Tampa Bay condominium complex.
"He said his reason for shooting the officer was because he felt like a caged rat," Pinellas County Sheriff Bob Gualtieri told a news conference, according to the Tampa Bay Times. "He's going back to prison, which is where he belongs. He had absolutely no reason to take a police officer's life."
Update 4:45 p.m. EST: The Pinellas County (Florida) Sheriff's Office identified Marco Parilla Jr., 23, as the suspect arrested in the shooting death Sunday of Tarpon Springs Police Officer Charles Kondek at a condominium complex in the Tampa Bay area, the Associated Press reported.
Original post:
A Tarpon Springs, Florida, police officer and former member of the New York Police Department was shot to death early Sunday, the third fatal shooting of a police officer in less than 24 hours. Charles "Charlie K" Kondek, 45, a 17-year veteran of the Tarpon Springs Police Department and father of five, was shot about 3 a.m. in the Tampa Bay area, WFTV Orlando, reported. A suspect was in custody.
Pinellas County Sheriff's investigators said the shooting occurred at a condominium complex, the Associated Press reported. The Tarpon Springs Police Department released Kondek's name on its Facebook page on Sunday about 11:15 a.m., saying "our hearts and prayers go out to the Kondek Family and our deepest sympathy."
The shooting occurred less than 24 hours after New York Police Officers Rafael Ramos and Wenjiam Liu were shot execution-style as they sat in their squad car in Brooklyn's Bedford-Stuyvesant neighborhood.
The Brooklyn shooter, identified as Ismaaiyl Brinsley, killed himself in a nearby subway station a short time later.
The sheriff's department in Tarpon Springs said it would hold a news conference later in the day, the Blaze reported. Investigators are also working a nearby second scene on Athens Street, where the shooter fled in a white Hyundai sedan, Tampa's cable news network Bay News 9 reported. The shooter hit a power pole and snapped it and then crashed into a pickup truck, Pinellas County Sheriff's Office spokesperson Cecila Barreda told the network.
Officials said Kondek had arrived at the scene in response to a call, but gave no other details. Kondek was wounded and transported to Florida Hospital North Pinellas where he later died.
Sunday's shooting brought an outpouring of reaction on social media under the hashtag #policelivesmatter:
This is a developing story. Check back for updates.
© Copyright IBTimes 2023. All rights reserved.