Police In The US Have Shot And Killed 385 People So Far In 2015: Report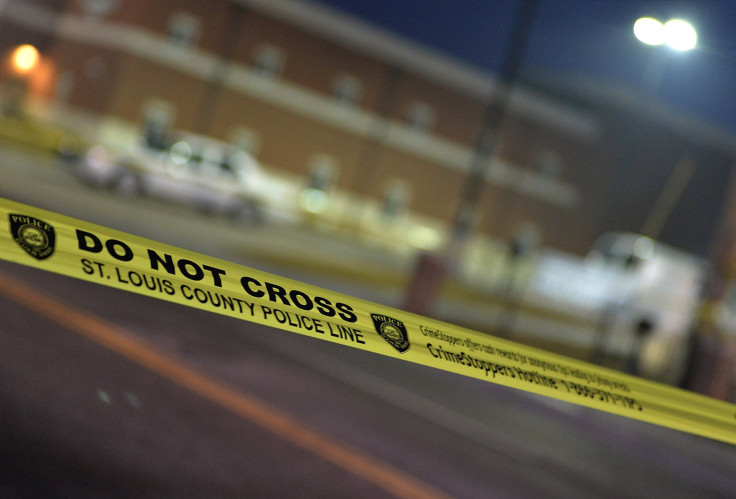 Police in the U.S. have shot and killed at least 385 people so far this year, according to an analysis carried out by the Washington Post, which examined the race of those killed, their age, and if they were armed at the time they were shot.
The Post found that while about half the victims were white, and half ethnic minority, demographics shifted sharply among the unarmed victims, two-thirds of whom were black or Hispanic. Blacks were killed at three times the rate of whites or other minorities when adjusting by the population of the census tracts where the shootings occurred, the paper found.
The Post's ongoing project comes as a fierce debate is raging in the U.S. about the use of lethal force by police, particularly against ethnic minorities. The deaths of Michael Brown, Eric Garner, and Freddie Gray -- all young black men, who were unarmed at the time they died in encounters with police -- have seen widespread protests across the U.S. that sometimes descended into violence.
Research carried out by the paper found that while most of those killed were armed with weapons that posed a threat to the safety of officers, such as firearms, knives or motor vehicles, 1 in 6 was either unarmed, or armed with a toy weapon.
In addition, nearly a quarter of the people killed were identified by authorities or family members as being mentally ill.
Touching upon one of the key issues that angered protesters against police shootings in recent months, the paper found that so far this year, only three of the 385 fatal shootings have resulted in an officer being charged with a crime -- less than 1 percent.
A separate investigation by the paper last month found that, out of thousands of police shootings in the U.S. in the last ten years, only 54 resulted in criminal charges against the officers involved, and most of the cases that were resolved resulted in their acquittal.
© Copyright IBTimes 2023. All rights reserved.