Political Unity Is Key In Possible US, Europe Anti-ISIS Libya Intervention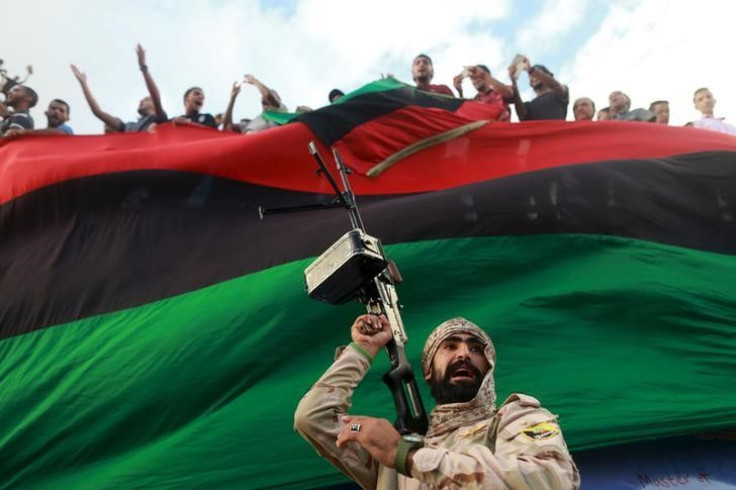 BEIRUT — Britain is considering expanding its involvement in the fight against the Islamic State group beyond Iraq and Syria to Libya. France, the U.S., and Italy have already said they are exploring different options — and the legality of a possible military operation — for an intervention in Libya, which has already been in the throes of a civil war for more than two years.
The Ministry of Defense has yet to confirm reports that the U.K. had agreed to send as many as 1,000 troops to Libya, according to the Guardian. As of Monday, the scale and method of military intervention in Libya still hinged on whether Libya's rival governments and an increasing number of local militias can agree on a national unity government.
Last week, the U.S. chairman of the Joint Chiefs of Staff, Gen. Joseph F. Dunford Jr., met with his French counterpart, Gen. Pierre de Villiers, to discuss options for military intervention against the extremist group, also known as ISIS or ISIL, in Libya. Dunford said the two were "looking to take decisive military action against ISIL in conjunction with a legitimate political process. It's a pretty complex situation, and we just need to make sure that what we're doing is nested in a political end-state."
Libya has fallen deeper and deeper into chaos for the better part of the five years since the fall of dictator Moammar Gadhafi. Beset by political power struggles and with the economy on the verge of collapse, Libya provides the environment of lawlessness that ISIS thrives in.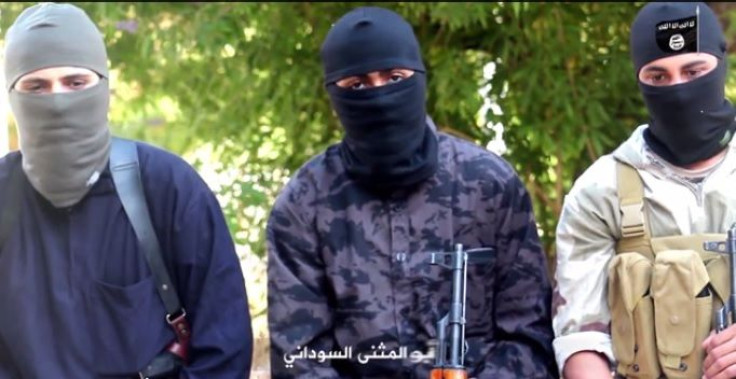 By recruiting foreign fighters and exporting militant leaders from Iraq and Syria, ISIS has seized territory in several regions of Libya, including many of the country's major oil and gas facilities. The militant group declared three separate wilayats, or states, each with its own media, military, training and recruitment operations and, in some areas, governing by Sharia law.
The rise of ISIS in Libya underscores the necessity of solving the country's political divides. After two years of civil war, Libya's Unity Presidential Council came to a United Nations-brokered agreement in mid-January on the formation of a Government of National Accord. The unified body would represent the entire country and the council announced that it would be made up of a 32-member Cabinet, chosen from the politically fractured country.
However, the House of Representatives, Libya's internationally recognized government, rejected the deal last week, giving the Presidential Council another 10 days to reach a new agreement.
French Defense Minister Jean-Yves Le Drian told French media that a solution to the political chaos in Libya was "the only way to eradicate the problem [of ISIS]. There must be a national unity government. There is a serious political process underway, supported by the U.N. Security Council. It is urgent."
© Copyright IBTimes 2023. All rights reserved.