Prankster Leaked Tesla's Bitcoin Buy. He Was High. It Was A Joke. Here's What Happened
On Monday, Tesla (TSLA) announced that it had purchased $1.5 billion in bitcoin and would start accepting the cryptocurrency as payment for its electric vehicles. But a month earlier, a Reddit user revealed that the carmaker would be making the move.
The Reddit user, who posted under the name "TSLAinsider," claimed in a Jan. 2 post that Tesla would be making an $800 million cryptocurrency buy, the New York Post reported.
The Reddit post read (via the Post), "You heard it here first – our Company just bought 800 Million worth of Bitcoin."
It continued by saying (via Reuters), "I am a software dev working at R&D at Tesla in California, over the past 72 hours our company bought 24701 BTC at an average price of 33142$. I have no idea what will happen once this reaches the newspapers but I think the price will explode even more."
The Post interviewed the Reddit user in February - a 24-year-old political science student named Hendrik, who revealed that post was a hoax that was fueled when he was high on LSD.
Hendrik told the news outlet in an email, "If you want to know the truth: I am a young German guy and I was on acid while I did this post in the last month. I had this afflatus that Elon is going to buy bitcoin, so I created this troll post. And now all the newspapers around the globe are writing about it, its kinda funny and scary to be honest."
Hendrik continued by saying that he had the idea to write the post after he came across a December Twitter exchange between Tesla CEO Elon Musk and MicroStrategy CEO Michael Saylor, whose company picked up $1 billion in digital currency. The posts led him to believe the electric car company could do the same.
"Me and my girlfriend, we took acid, and I saw the conversation between Michael Saylor and Elon Musk on Twitter, and I was like, yeah, why shouldn't he buy into bitcoin?" Hendrik told the Post in a Zoom call. "He's crazy and he has a lot of money, so why not?"
After Hendrik heard Monday's announcement from Tesla about the bitcoin transaction, he again posted on Reddit.
He said to his fellow users, "I told you so."
The original Reddit post from Hendrick was removed by r/Tesla moderators – a subreddit that monitors posts about Tesla but was left up in r/bitcoin thread, Reuters said.
Shares of Tesla were trading at $846.30 as of premarket hours, down $3.16 or 0.37%.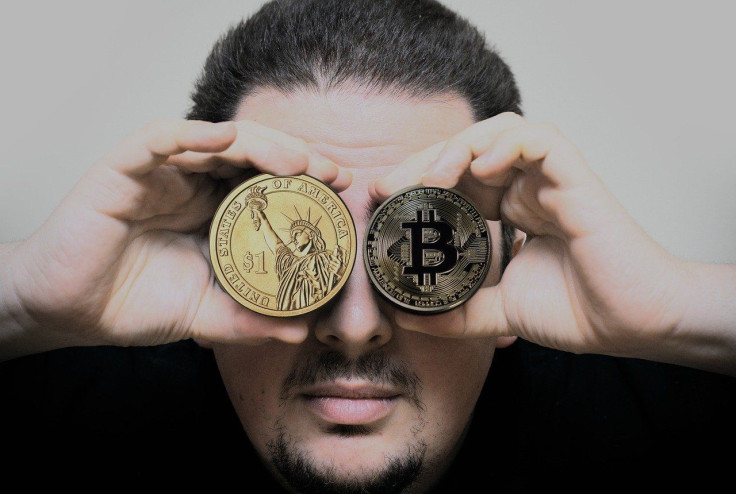 © Copyright IBTimes 2022. All rights reserved.
FOLLOW MORE IBT NEWS ON THE BELOW CHANNELS