Premier League Rumors: Reims Asking Price For Disasi May Turn Off Gunners
KEY POINTS
Reims wants £13 million for Disasi
Arsenal to hold talks with Reims
Arteta busy mapping out plans for Gunners
Arsenal FC has a lot of targets in mind and one includes Axel Disasi. The Gunners actually tried to lure the French defender back in January but Stade de Reims rejected the offer. Several months later, it appears the reason behind that is known and The Red and Whites want a loftier deal in place.
Reims wants £13 million in exchange for Disasi plus some other things. That includes add-ons and a percentage of any sell-on fee. It appears this is what the French team wants for the defender and it is not limited to Arsenal. There are several teams interested in taking in the 22-year-old defender, RMC Sport reported. However, no team has come close to striking a deal with Reims.
However, it appears Arsenal is bent on getting the French footballer to their side. According to Goal.com, the Gunners have contacted their French counterparts to discuss Disasi. Critics believe that the French defender is determined to leave Stade Aguste-Delaune at the end of the season. Disasi has one year left in his deal and no contract extension talks have been discussed.
Arsenal seems determined to pursue Disasi despite the return of William Saliba. Acquired last year from Saint-Etienne, the Gunners sent him back on loan to the club. Saliba is expected to make the first team after unfurling an impressive showing at Ligue 1. Though he has shown promise, Disasi may have to work his way to earn a slot to move up up the first team.
Arteta has loads of targets ahead with names like Thomas Partey, Layvin Kurzawa, and Rodrigo Moreno mentioned as targets. There are more names on the 38-year-old's list but pundits feel that not all may be securable. Aside from roster spots, there is the matter of finances.
Budgets are a big question heading into next season. Whether the current season restarts or not, it remains that both the league and teams have suffered tremendous losses. This raises questions on the expectations of players before the next season. Some may not be able to secure lofty deals and teams may just pass up on select players for now. This includes Arsenal and could be possibly something keeping Arteta pretty busy these days.
"I'm not a person that likes improvising a lot so yeah we have to know the circumstances can change every week and we have to be prepared as a club to react to that and adapt," Arteta said.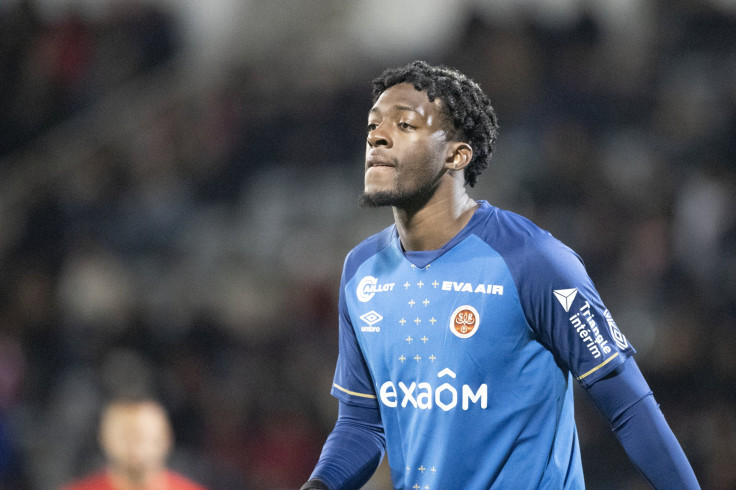 © Copyright IBTimes 2023. All rights reserved.