Premier League Team Forced To Do Self Quarantine After Possible Exposure To COVID-19
KEY POINTS
Match between Arsenal and Machester City was canceled due to COVID-19 fears
Arsenal players met with Olympiakos president Evangelos Marinakis after their game
The 14-day self-quarantine will hit the schedule of both team's game, forcing Premier League to postpone the match
The match between Arsenal and Manchester City was postponed after the former decided to do a self-isolation after meeting Olympiakos owner Evangelos Marinakis, who just revealed that he's contracted the Coronavirus.
According to their website, Arsenal said that they are seeking medical advice and had also started tracing players and personnel who had close contact with the team owner during their game almost two weeks ago. The team played Olympiakos on February 27, where the Greece-based team won via away goals 1-2 in Round of 32 of the Europa League.
The postponement and the precautionary measure was made after their players met with the Olympiakos president after the game. "We've been told that none of the Arsenal players that were in contact with Marinakis were in prolonged contact with Marinakis. One player did, however, shake hands with the Olympiakos owner, and that has led to this situation," said Dharmesh Sheth of Sky Sports posted on their site.
"Four Arsenal staff - who were sitting close to Mr. Marinakis during the match - will also remain at home until the 14 days are complete," the team added on their official statement.
They also said that the chances of their players are "extremely low" but they will remain self-isolated after 14 days as mandated by the government guidelines. That period will hit the date of their match against Manchester City, prompting the Premier League to cancel the game.
The teams will be enforcing strict guidelines when it comes to the possibility of someone made contact with an infected person.
It was also reported that Juventus defender Daniele Rugani tested positive to Coronavirus after the team was exposed to an infected Serie C team. According to reports, Juventus'game on March 17 will still be played despite the danger brought by the virus. "Juventus have confirmed to us that we will play on Tuesday night behind closed doors in Turin," team president Jean-Michel Aulas told L'Équipe about their next Champions League match.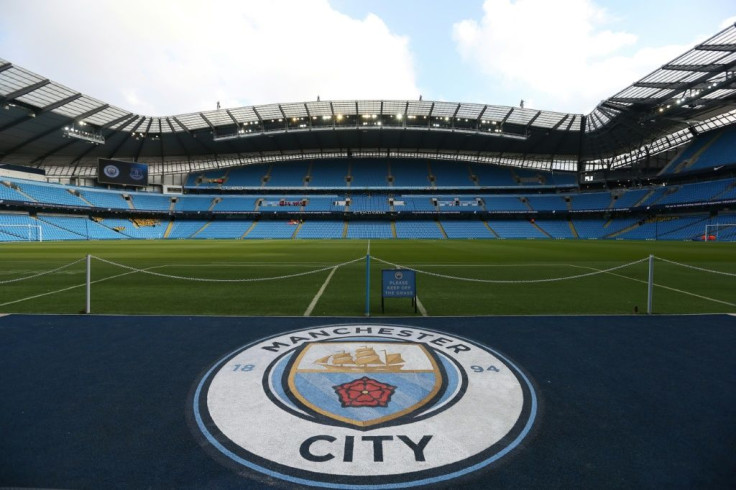 © Copyright IBTimes 2023. All rights reserved.