President Obama ISIS Speech: Washington Reacts On Twitter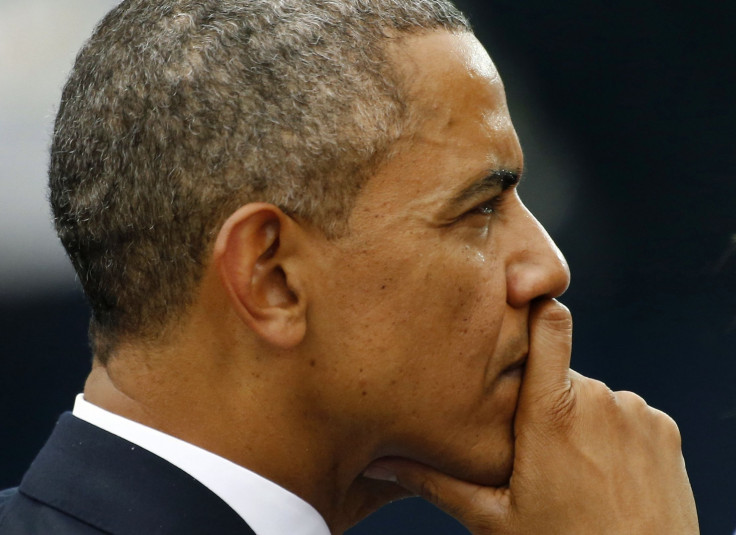 As President Obama outlined his strategy to confront the Islamic State, or ISIS, raising the prospect of another U.S. military engagement in the Middle East, the Washington establishment reacted with equal parts support and condemnation.
While there was bipartisan support for a U.S. intervention against ISIS, many in the GOP condemned what they saw as "politically motivated" troop withdrawls from Iraq and Afghanistan, which they argued were a foreign policy blunder, that had precipitated the current crisis.
In addition, while some lawmakers expressed support for airstrikes that would support moderate Syrian opposition forces, many strenuously objected to any possibility of U.S. combat troops being re-deployed to the region.
Democrat Representatives: