Pro-Gay Marriage Protest Live Stream: Watch The Supreme Court Rally Online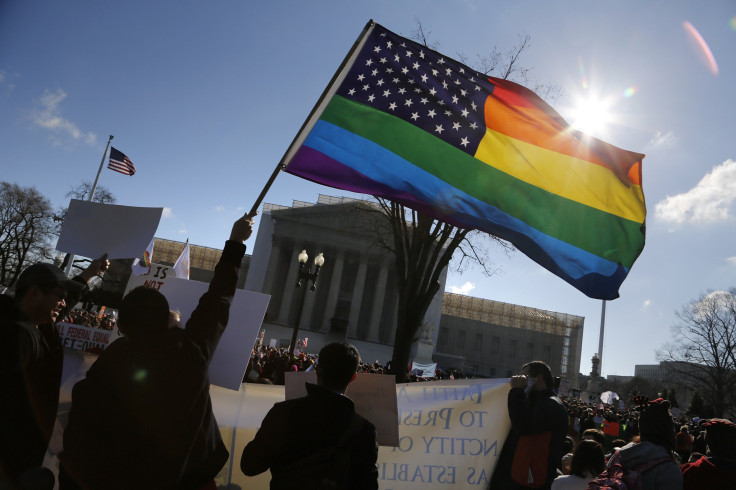 Tuesday is a monumental day for the future of marriage and gay rights in America, as the U.S. Supreme Court takes up the first of two cases it has agreed to review concerning same-sex marriage in America.
And the massive national import of the court's forthcoming decisions on the cases has drawn a large cadre of gay-marriage supporters and opponents to the area in front of the court, where they are hosting competing rallies in hopes of getting their messages about the issue across.
Click play below to watch live-streaming online video of the pro-gay marriage protests taking place Tuesday in front of the Supreme Court, as provided by CBS News.
As the court's justices hear the first day of arguments in the cases concerning California's controversial Proposition 8, which banned homosexual couples from marrying within the state, as well as the Defense of Marriage Act, or DOMA, which codified the federal definition of marriage as being between a man and a woman, the scene is a bit of a madhouse in Washington.
There have already been reports of physical altercations, Westboro Baptist activists, Katy Perry singalongs and more during the various protests Tuesday morning, and the day is shaping up to be an interesting one as the Supreme Court continues to deliberate over these two monumental cases.
© Copyright IBTimes 2023. All rights reserved.