Provigil: Narcolepsy Drug Becomes New Brain Boost For Professionals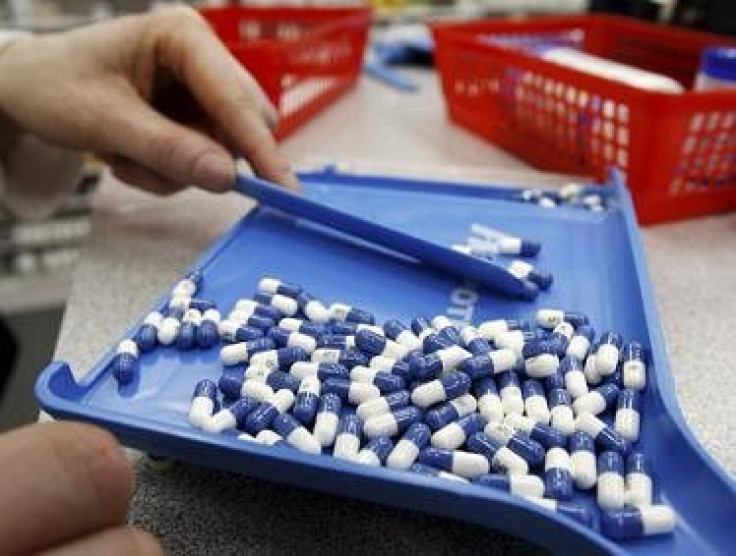 Prescription narcolepsy drug Provigil has gained popular use among many who don't actually need it, according a report by ABC News. The medication for adults has been referred to as Viagra for the mind by users who have fallen in love with its grey matter-boosting properties.
The drug helps you focus for exceptionally long periods of time, according to John Withers, a computer programmer interviewed by ABC.
Provigil's sales have jumped 73 percent, from $832 million to $1.4 billion, over the last four years, according to IMS Health. Part of the jump traces back to Silicon Valley professionals who reportedly have been taking the drug for work marathons, according to TechCrunch.
Doctors are unsure of the drugs effect on long-term users, according to ABC News.
It's very tempting, but I think long-term it's a bad idea, said Dr. Martha Farah, a cognitive neuroscientist at the University of Pennsylvania. We actually know very little about the long-term effects.
The National Institutes of Health also list the drug's side effects, and it may offer an argument that the cure is worse than the ailment. Headaches, nausea, severe rashes and hives are just some of the nastier aspects of Provigil. Worst of all, Provigil subdues the very natural and normal urge to sleep, masking someone's ability to tell when it's time to check out for the night.
Provigil was welcomed with open arms as a replacement for stimulants originally used to fight narcolepsy.
PROVIGIL does not take the place of getting enough sleep, according to the drug's Web site. Follow your doctor's advice about good sleep habits and using other treatments.
© Copyright IBTimes 2023. All rights reserved.