PS Plus Free Games: Uncharted 4: A Thief's End, Dirt Rally 2.0 Available This April
KEY POINTS
Sony prematurely leaked its free PS Plus games for April
Uncharted 4: A Thief's End is among the leaked games that will be available next month
Players can keep the game as long as they have their PS Plus subscription
Sony gave fans an early treat after accidentally revealing its two-game lineup that will be available for free to all PlayStation Plus subscribers this April.
According to GameSpot, Sony (through PlayStation Access) prematurely unveiled a teaser showing their free games for next month, though they immediately made the video private. Based on the teaser, "DiRT Rally 2.0" and "Uncharted 4: A Thief's End" will both be up for grabs for all PS Plus subscribers.
PS Plus free games are usually released on the first Tuesday of the month, so fans can look at April 7 for the availability of both games.
While fans still need to wait for the final confirmation if the two games would indeed be released, the possibility of Uncharted 4: A Thief's End is enough to excite gamers – especially during this time when gaming is at an all-time high due to the coronavirus-forced quarantine.
Uncharted 4 is considered to be one of the best PS4-exclusive games out there, universally acclaimed for its gameplay, storytelling, visual and overall emotional impact. In fact, it has garnered eight nominations and won two in 2016 The Game Awards.
The game won for the Best Narrative, while Nolan North bagged the Best Performance award for his role as Nathan Drake in the game.
Given the recognitions and the astounding reviews the game has received over the years, it is safe to say that it would be one of the biggest releases in PS Plus so far.
Not to mention that it has been only three months since Sony released Uncharted: The Nathan Drake Collection in PS Plus for free as well.
On the other hand, while overshadowed by the bigger and more popular game, DiRT Rally 2.0 is also a solid addition, especially for motorheads. Codemaster's rally racing video game is known for its immersive gameplay, highlighted by its realistic driving physics.
Released last year, it has been nominated for Best Audio, Audio Design and Racing Game of the Year in various award-giving bodies. Although it failed to bag any recognition, the fact that it has been considered for top awards should make fans give the game a good look come April.
All PlayStation Plus subscribers can download the games and keep them as long as they have their subscriptions.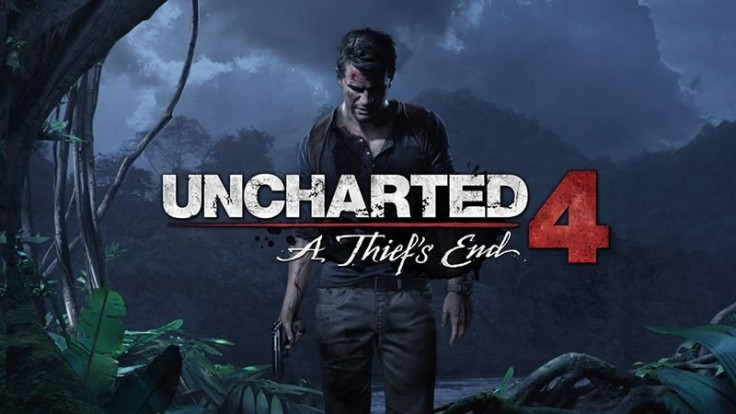 © Copyright IBTimes 2023. All rights reserved.