Less Talk, More Text: Digital Communication Means More People Are Dropping Phone Calls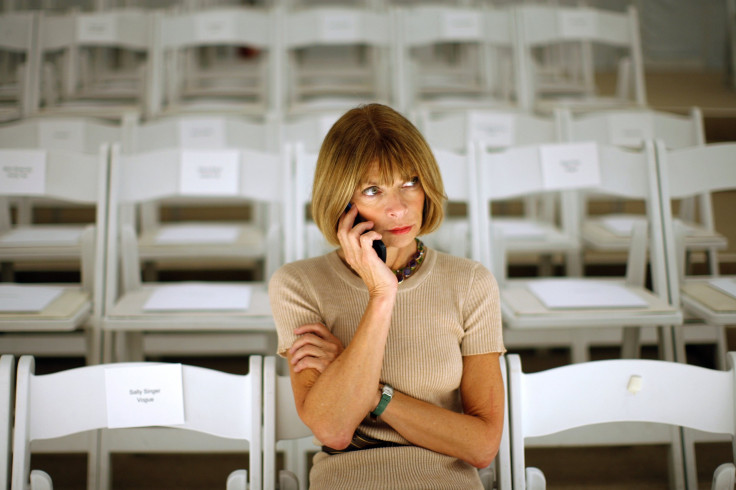 Talking face-to-face is so last century. At least, that's according to some new data compiled by Attentiv. People are more likely to use text messaging, email or social media than to pick up the phone or talk to someone in person.
This has been a debate in academic circles for the past several years, and the hard data is hard to ignore.
While 32 percent of all people say they would rather communicate via text message than a phone call, slightly more than half (51 percent) of teens feel that way. Texting, emails and social networks are also topping phone conversations with 16 to 24-year-olds in the U.K. Emails are still the primary mode of digital communication, followed by text messages and social media posts.
Internet usage has also seen a dramatic rise in the past 20 years. In 1995, 44 million people had Internet access, while today more than 3 billion surf the web. Unsurprisingly, despite using our voices less, we're communicating more. There are roughly 73 billion text messages and 188 billion emails sent everyday.
Still, 80 percent of millennials believe face-to-face communication is important in the workforce -- and with good reason. Face-to-face, also known as interpersonal communication, relies on a number of different means to communicate our message -- both verbally and through our body language. Anyone who has a passive-aggressive friend knows to look for their posture when they say, "I'm fine."
Both verbal messages and body language interact with vocal qualities to give someone a deeper understanding of the message. When we use mediated means to communicate -- whether it's through a phone call or text message -- there are fewer ways for us to understand what someone is saying.
Try writing sarcasm sometime -- it's easier said than done.
© Copyright IBTimes 2023. All rights reserved.
FOLLOW MORE IBT NEWS ON THE BELOW CHANNELS