Putin Aide Presses Russians To Quit Facebook Amid Battle Over Ukrainian Slur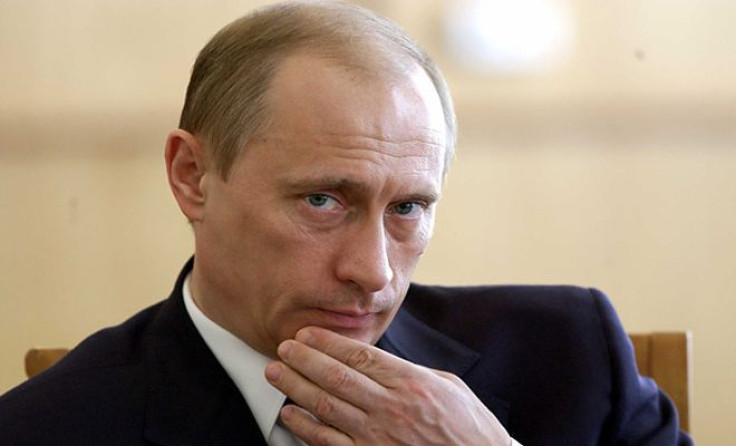 An aide to Russian President Vladimir Putin urged Facebook users within the nation to get rid of their accounts after the social networking site blocked several prominent Russian figures for using a derogatory term for Ukrainians on the site. Igor Sjchegolev advised Russians to switch to VKontake, a native social media site, in order to avoid having their content blocked, according to the Moscow Times.
Facebook has temporarily banned several Russians for using the word "khokhly," a demeaning word for Ukrainians referencing a historic cossack haircut. The word, while previously seen as relatively innocuous in both nations, took on a particularly pejorative meaning since the beginning of the civil war in Ukraine between the government and Russian-backed rebel forces.
"Tolerance is fashionable at the moment, and I'm not talking about the religious notion. But I don't want to be tolerant!! Soviet people are Soviet people. Sometimes khokhly are khokhly." wrote Maxim Ksenzov, the deputy head of Russia's communications government overseer, Roskomnadzor, on Facebook, resulting in a 24-hour ban from the site. In response, Ksenzov announced he would delete his account. It's worth noting that Ksenov's employer, Roskomnadzor, serves as the primary censor for Russia's media and has blocked over 10,000 websites.
After Ksenzov was banned, journalists and bloggers in Russia began playing with the limits of Facebook's blocking policy, posting poems and screenshots that included the term, all of which led to subsequent bans.
Russian politicians have previously used native social media to criticize Western culture. In June, a page devoted to girls eating shawarma, which is seen as a more "Russian" meal than Western fast food, gained a large following on VKontake and claims to have been set up in part with the Russian health ministry, reported the Express. The page frequently criticizes burgers and other fast food, emphasizing its foreign origin.
© Copyright IBTimes 2023. All rights reserved.