Putin Promised He Will 'Not Kill' Zelensky; Ukraine Says He's An 'Expert Liar'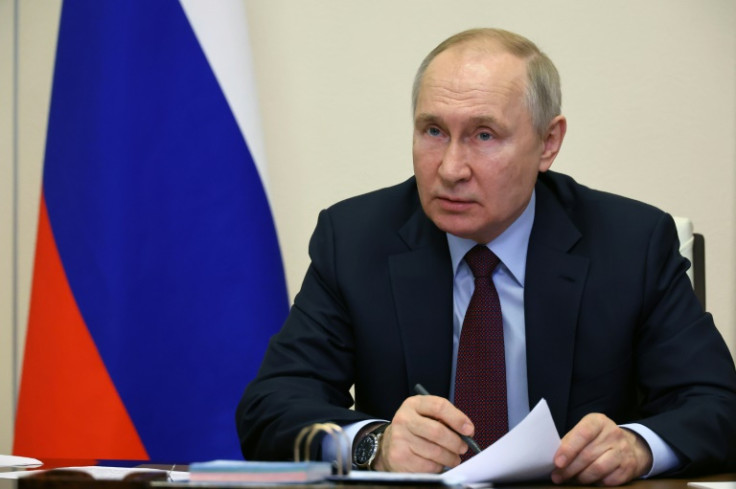 KEY POINTS
Bennett said Putin also pledged to drop his demand to demilitarize Ukraine
Bennett said he called Zelensky after leaving the Kremlin to let him know of Putin's promise
Ukrainian officials dismissed Bennett's claim and argued that Putin is a liar
Former Israeli Prime Minister Naftali Bennett said in an interview that Russian President Vladimir Putin had assured him that he will not kill Ukrainian President Volodymyr Zelensky.
Speaking in a nearly five-hour podcast interview with Israeli journalist Hanoch Daum, Bennett said Putin made the promise when they met during the early days of Russia's invasion of Ukraine.
"I asked, 'What's with this? Are you planning to kill Zelensky?' He said, 'I won't kill Zelensky.' I then said to him, 'I have to understand that you're giving me your word that you won't kill Zelensky.' He said, 'I'm not going to kill Zelensky,'" Bennett said in the interview, which was published Sunday on YouTube.
The former Israeli prime minister also claimed that Putin had pledged that he will drop his demand for the demilitarization of Ukraine and that Zelensky vowed not to join NATO.
Bennett's remarks in the podcast echo comments he made in an interview with the news outlet N12, wherein he added that he called Zelensky after leaving the Kremlin to let him know about Putin's promise.
The outlet noted that Zelensky came out of the bunker he had been hiding in two hours after the phone call and went up to his office and recorded a video saying "I'm staying in Kyiv. On Bankova. Not hiding. And I'm not afraid of anyone."
It was noted in the report that Bennett broke his Sabbath to talk to Putin, which happened on March 5, per Ukrainska Pravda. However, Zelensky's video was recorded on March 7, at least 12 days into the Russian invasion and two days after Bennett's meeting with Putin.
Ukrainian Foreign Minister Dmytro Kuleba dismissed Bennett's claims, arguing that Putin is "an expert liar."
"In the past, Putin has made promises not to occupy Crimea, not to violate the Minsk agreements, not to invade Ukraine, yet he has done all of these things. Do not be fooled: he is an expert liar. Every time he has promised not to do something, it has been exactly part of his plan," he wrote in a Twitter post.
Mykhailo Podoliak, who serves as Zelensky's advisor, also posted a tweet where he called Bennett's claims "fiction."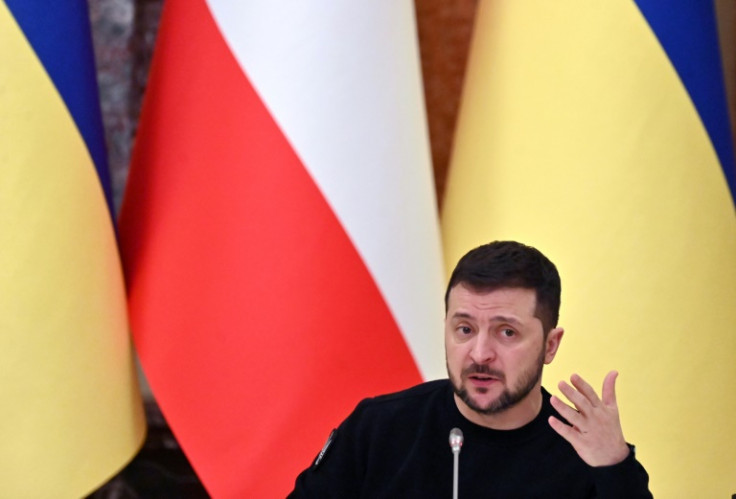 © Copyright IBTimes 2023. All rights reserved.