Putin's Friends: Who's Up And Who's Down In The Russian President's Inner Circle?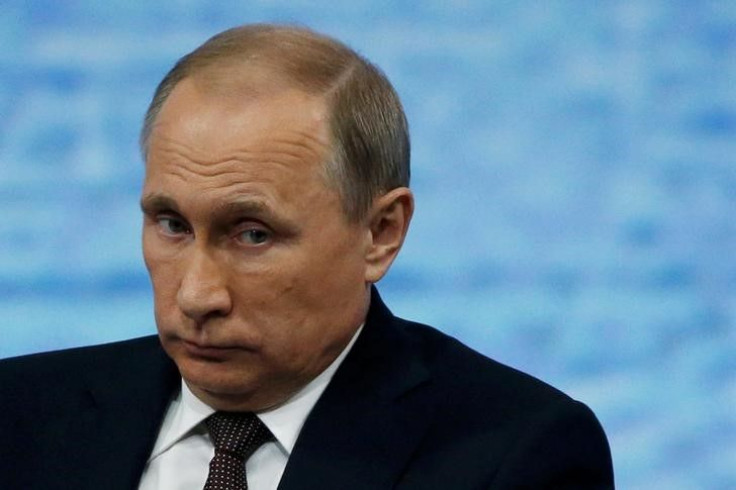 ST. PETERSBURG, Russia — The annual Saint Petersburg International Economic Forum is one event in Russia's political calendar when the country's business and political elite gather in one place in an attempt to dazzle foreign dignitaries, the world media and investors.
Government ministers, tycoons and Kremlin loyalists crowded Friday into the main hall of a sprawling, new conference center on the outskirts of Russia's second city to listen to President Vladimir Putin's keynote address. State-controlled television broadcast the proceedings live as eager Russia watchers hung on Putin's every word and scanned the audience for hints about who was in favor — and who was not.
Putin, a former KGB officer now in his 17th year at the top of Russian politics, has always been known for his love of stability and for the high value he puts on loyalty.
But economic turbulence over the past two years amid collapsing oil prices and Western sanctions on Moscow over the Ukraine crisis has roiled the country's business and political elite and wiped billions of dollars off the wealth of some of Russia's richest men.
A recent reshuffle of Russia's security apparatus has raised eyebrows about growing paranoia and observers are braced for possible instability as Russia moves towards a new political cycle with parliamentary elections in September and an upcoming decision by Putin about whether he will stand for a fourth term as president in a 2018 vote.
International Business Times decided to take a closer look at some of those closest to Putin to see whose fortunes appear on the rise and whose stars are fading.
GOING DOWN
1. Viktor Ivanov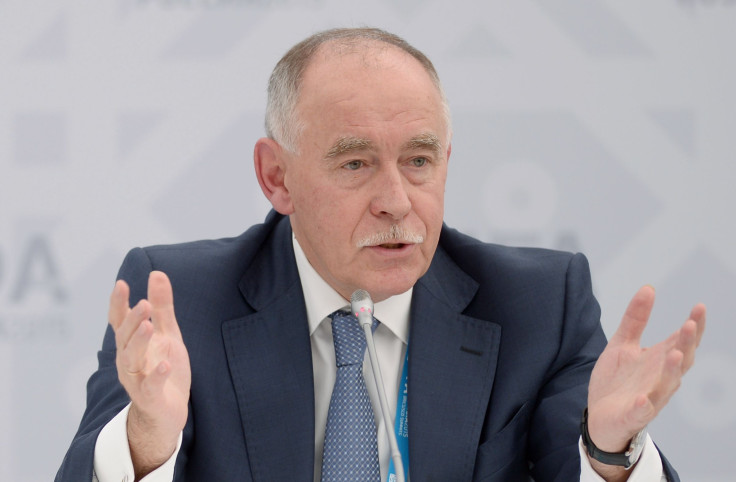 A reported former KGB officer and long-time acquaintance of Putin, Ivanov has served in a number of senior posts in the Russian government, including during Putin's first term as president. He lost his most recent position as the head of Russia anti-narcotics agency in April when it was dissolved. At the same time he was excluded from the country's powerful Security Council.
2. Mikhail Prokhorov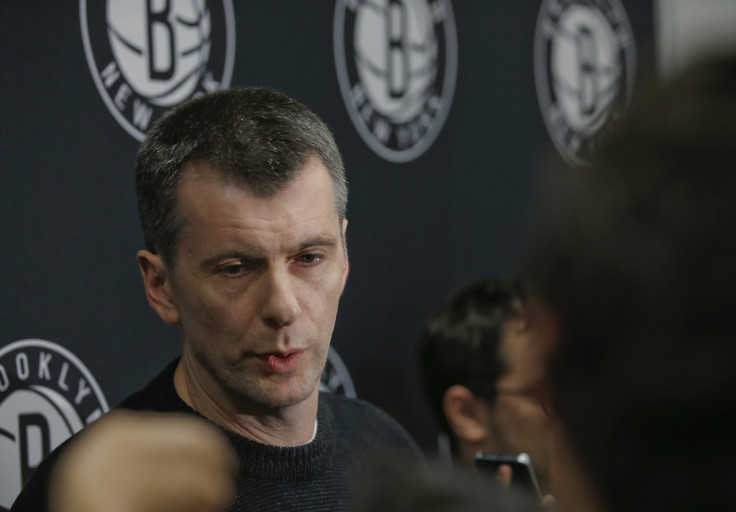 Although never among Putin's closest friends, Prokhorov has lost his status as one of the richest and most powerful businessmen in Russia. The finance and metals tycoon has slipped from his 2011 position as Russia's third-richest man, according to Forbes magazine, to the 14th-richest today with $2.3 billion wiped from his fortune over the last year. Prokhorov, who controls Brooklyn basketball team the New Jersey Nets, saw his offices raided by the security services in April.
3. Igor Sechin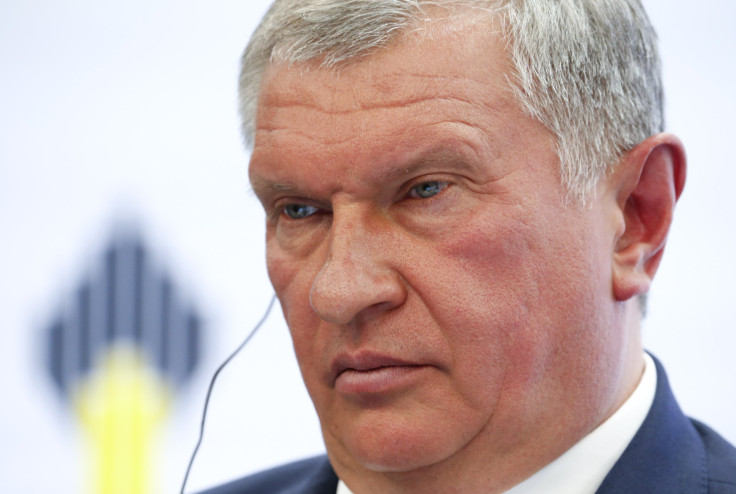 Russia's energy tsar and head of the county's largest oil company, state-owned Rosneft, Sechin's influence has appeared to wane along with a crash in oil prices. Also rumored to be a former KGB officer and a long-term acquaintance of Putin, Sechin was criticized by the Russian president last year, and his once-public boasts about ambitious new energy projects, including drilling in the Arctic, have been silenced by lower oil prices that appear set to stay.
4. Vladimir Yakunin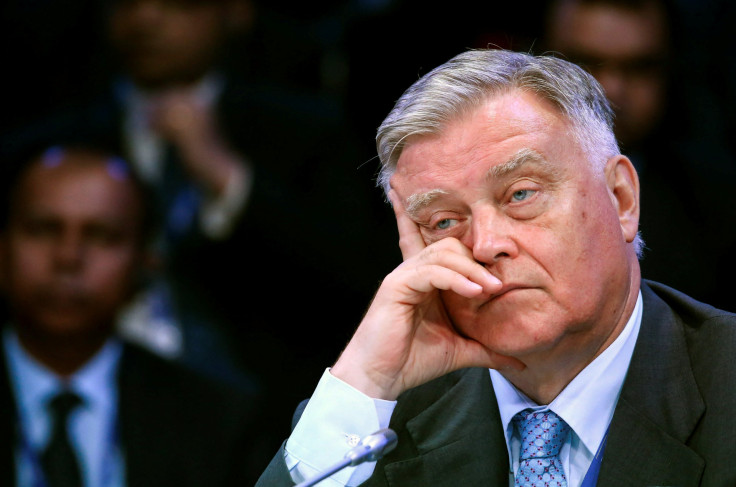 The once-powerful head of the huge state-owned Russian Railways, Yakunin was removed in August last year after a decade in the job amid speculation he was unwilling to reduce large losses being made by the company. A reported former KGB officer, he has known Putin since the early 1990s and is a cheerleader of the Russian Orthodox Church and resurgent Russian nationalism. Placed under sanctions by the West following Russia's annexation of Crimea, he is currently setting up a think tank that will be based in Berlin and study geopolitical trends.
GOING UP
1. Aleksei Kudrin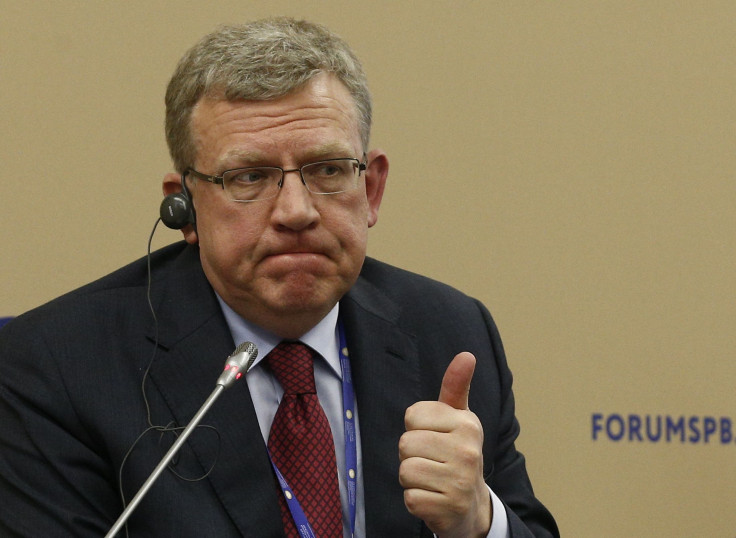 A former Russian finance minister rumored to have prime ministerial ambitions, Kudrin quit the government in 2011, but his star appears to be on the rise once again. In April, Putin asked him to draw up a new economic strategy for the country and appointed him deputy head of his economic council. Some observers believe the frank-talking Kudrin, who is liked by foreign investors, could lead a new, reform government after the Russian parliamentary elections in September.
2. Sergei Shoigu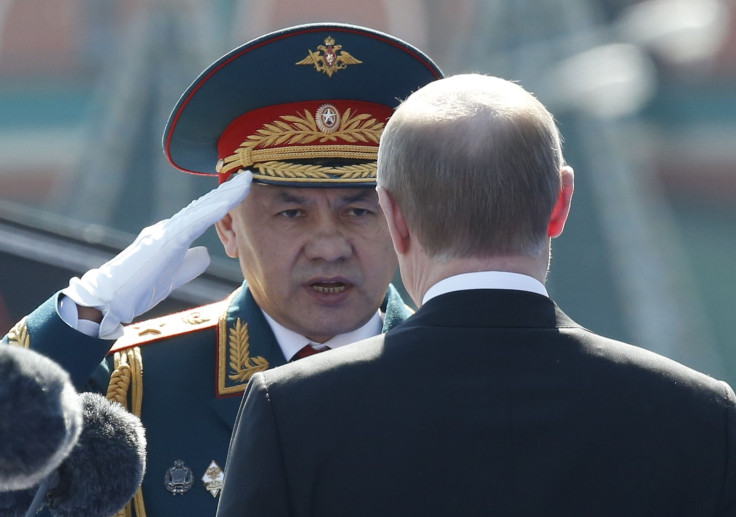 A trusted friend of Putin who takes occasional holidays with the Russian leader, Shoigu was appointed to head Russia's Defense Ministry in 2012 and has shot to new levels of popularity through his masterminding of Russia's ongoing military campaign in Syria. The capable manager has presided over rapidly increasing military spending, and it is whispered by some that he could even emerge as a potential successor to Putin.
3. Gennady Timchenko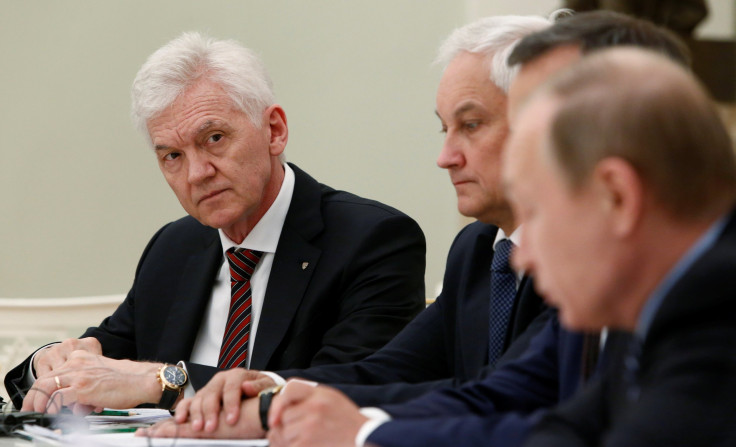 A billionaire hockey-playing friend of Putin, Timchenko was sanctioned by the West following the Ukraine crisis and rapidly sold his stake in oil trader Gunvor in 2014. But while his fortune was dented by the Ukraine crisis, the energy and construction tycoon — considered one of a new generation of Russian oligarchs closely linked to Putin — appears to be making a comeback. He became Russia's fifth-richest man this year, according to Forbes, his highest position in the ranking. Timchenko denies his connections to Putin have allowed him to benefit in business.
4. Viktor Zolotov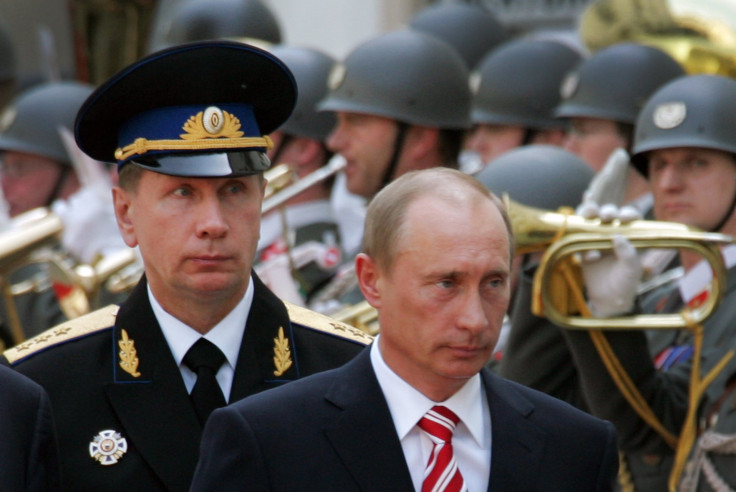 Long a little-known figure in Russia's security apparatus, Zolotov shot to public prominence in April when he was appointed to lead a newly created National Guard — dubbed by many as a presidential praetorian guard — that will have sweeping powers to fight crime and terrorism and maintain public order. Previously he worked as Putin's head bodyguard for 13 years and he is also one of the president's old judo sparring partners.
© Copyright IBTimes 2023. All rights reserved.