Qualcomm Snapdragon 830: Analyst Says S830 AKA MSM8998 Could Support 8 GB RAM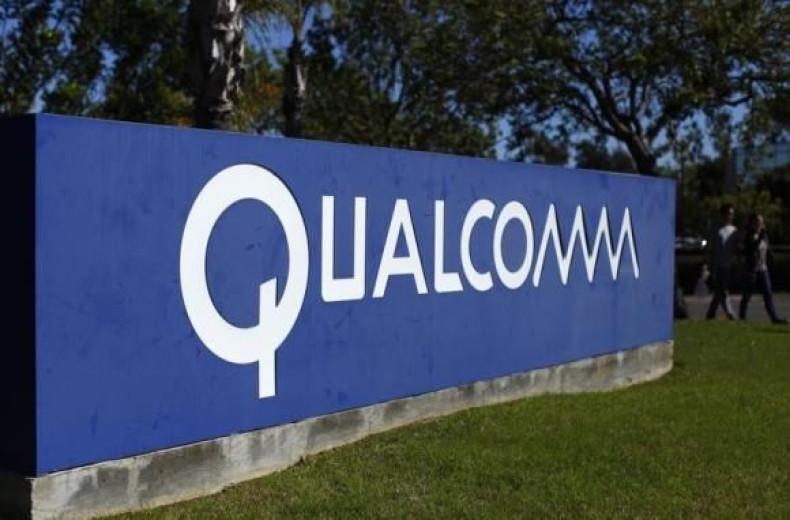 Qualcomm formally unveiled the current-generation Snapdragon 820 chipset very recently. This SoC is believed to be part of many flagship devices, earmarked for release in 2016. One such device is the Xiaomi Mi 5. Even though, devices with S820 on board have not hit the store shelves yet, a new report from China gives key details about the successor "Snapdragon 830."
The Snapdragon 820 is manufactured by the now-famous 14 nm process and it comes with custom Kryo cores. In comparison, earlier rumors suggested that the Qualcomm Snapdragon 830 will be manufactured with the help of Samsung's next-generation 10 nm production process. According to Phone Arena, Qualcomm will be announcing the S830 in the same time-frame next year and this will apparently coincide with the mass production schedule of 10 nm chips.
Technically, the 10 nm manufacturing process should boost the performance of the device, in addition to reducing the overall power usage. The new rumor picked up by GForGames, citing an analyst's view via China's Weibo, saying the Snapdragon 830 chip could be capable of supporting devices with up to 8 GB of RAM.
In general, 8 GB of RAM configuration is a prerequisite for gaming PCs/laptops and definitely, not for smartphones. But then, a recent rumor about the upcoming Samsung Galaxy Note 6 stated that the device will flaunt an 8 GB RAM unit.
Furthermore, the Snapdragon 830 chipset will apparently be tied to the code name "MSM8998," whereas the Snapdragon 820 is coded as "MSM8996" and the Snapdragon 810 is demarked as "MSM8994." Readers should however note that Qualcomm has not confirmed S830-related details so far.
On the other hand, rumor has it that smartphones with 6 GB of RAM on board can be expected in 2016. To corroborate this further, in September Samsung acknowledged that the mass production of "12 GB LPDDR4 RAM chips" with the help of 20 nm process has begun. As it turns out, this chipset can support 6 GB of RAM configuration.
Do you think 6 to 8 GB of RAM configuration is a necessity in smartphones? Feel free to leave a comment.
© Copyright IBTimes 2022. All rights reserved.