Qualcomm Snapdragon 845 Specs To Power Audio, Security, VR And Gaming Features
Qualcomm announced its latest system on a chip, the Snapdragon 845 last week at its second tech summit, demonstrating many of the features consumers can expect in products to be released in 2018. With new technologies rapidly surfacing, the Snapdragon 845 is slated to run in many devices other than smartphones to enable and improve features, including audio, VR, shopping, gaming, and mapping, among many others. Check out some features that are expected for devices that will feature the Qualcomm Snapdragon 845 chip in 2018 and beyond.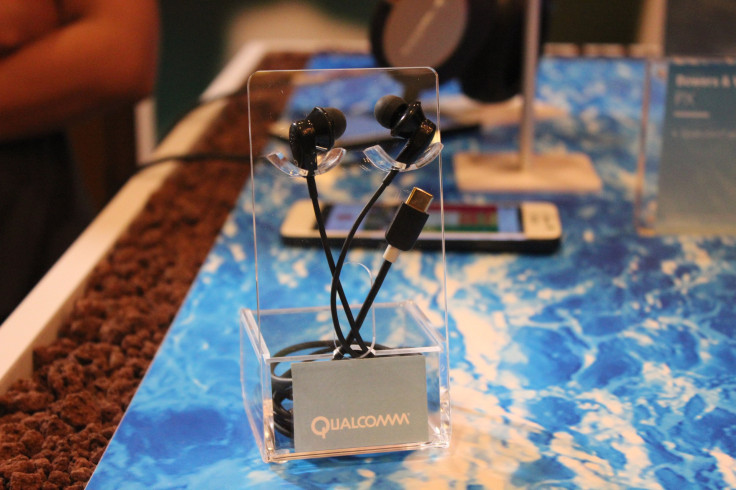 The Qualcomm Snapdragon 845 chips will be found in future headphones and smartphones to enable Hi-Fi audio via the Qualcomm Aqstic audio codec and 24-bit Bluetooth audio via Qualcomm aptX HD technology.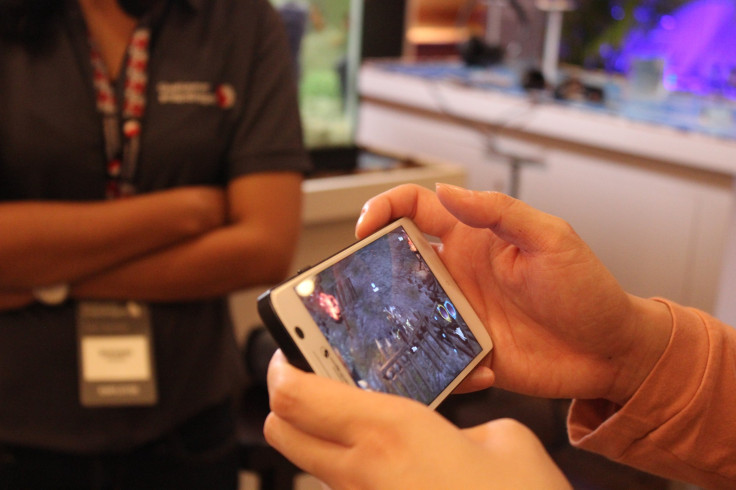 The Qualcomm Snapdragon 845 chips will power console quality gaming on mobile devices with improved graphics performance via the Andreo 630 GPU. Devices will also benefit from native 1080p rendering at 60 frames per second, improved graphics effects, and rendering and support for the latest version of Vulkan API.
The Qualcomm Snapdragon 845 includes privacy and security measures will allow for functionality such as safely spoofing addresses. When making an online purchase users will be able to input their real address for shipping and a fake address that will appear on the package and verify that it is not a nefarious purchase.
The Qualcomm Snapdragon 845 will allow for improved accuracy on spatial mapping to accompany AR/VR applications.
The Qualcomm Snapdragon 845 is expected to run in future smart speakers to enable improved voice tracking accuracy. The prototype smart speaker features six-speaker points, which can pick up sound independently.
The Qualcomm Snapdragon 845 runs in the R-9 smartglasses by OGD and power services such as shopping in VR. Users are able to view clothes and place them on a mannequin as well as check out and pay while wearing VR glasses.
© Copyright IBTimes 2022. All rights reserved.
FOLLOW MORE IBT NEWS ON THE BELOW CHANNELS