Queen Nefertiti Remains Found? Egypt Unearths New Clues About King Tut's Tomb [PHOTOS]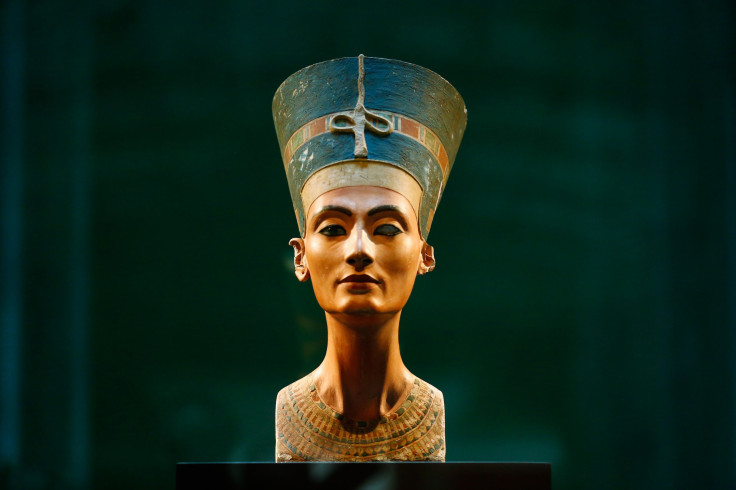 Egypt has unearthed new clues about a potential secret chamber behind King Tutankhamun's tomb that some believe may contain the remains of Queen Nefertiti, whose fate is unknown. Mamdouh el-Damaty, the country's antiquities minister, announced Thursday preliminary findings of a radar scan of the tomb site, which he said revealed the presence of two empty areas behind two walls in King Tut's chamber in the ancient necropolis of Luxor.
"[The scans point to] different things behind the walls, different material that could be metal, could be organic," el-Damaty told reporters at a news conference in the capital Cairo, according to Reuters. "We can say more than 90 percent that the chambers are there. But I never start the next step until I'm 100 percent."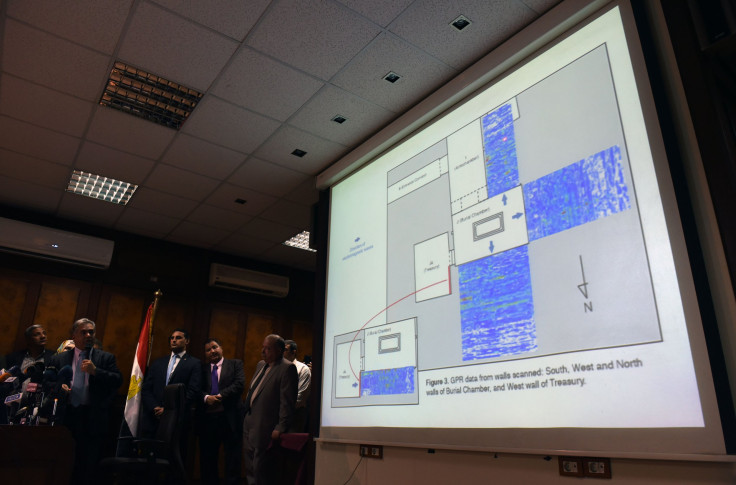 El-Damaty said they plan to do more scanning with an international research team at the end of the month to confirm whether the chambers exist, their size and the thickness of the wall before they move forward with digging.
British archaeologist Nicholas Reeves, who is leading the investigation, first hypothesized in August that Nefertiti was buried in a chamber just beyond King Tut's final resting place. The beautiful and mysterious queen, who ruled ancient Egypt at the height of its civilization, died in the 14th century B.C. and is believed to the boy king's stepmother. Because the mausoleum is unusual in its size and layout, Reeves indicated he suspects King Tut's tomb is actually an extension of an earlier crypt originally built for a queen that was repurposed upon the famed pharaoh's sudden death at 17 years of age, according to CNN.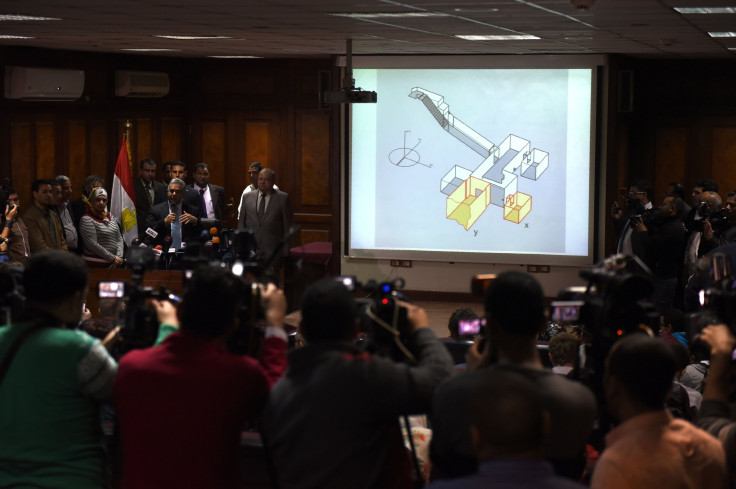 However, el-Damaty has been skeptical that Nefertiti, whose 3,300-year-old bust is on display in a Berlin museum, is entombed behind King Tut. Nevertheless, he noted how momentous the discovery would be in the event Reeves' hypothesis proves to be true. It could boost Egypt's flagging tourism industry, a crucial source of foreign currency that has struggled to recover since the Egyptian Revolution of 2011 that ousted autocratic President Hosni Mubarak.
"It can be the discovery of the century. It's very important for Egyptian history and the history of the world," el-Damaty told reporters.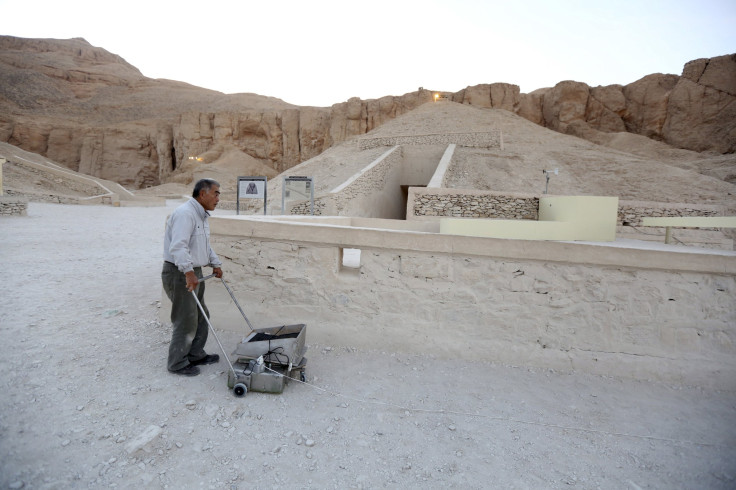 © Copyright IBTimes 2023. All rights reserved.